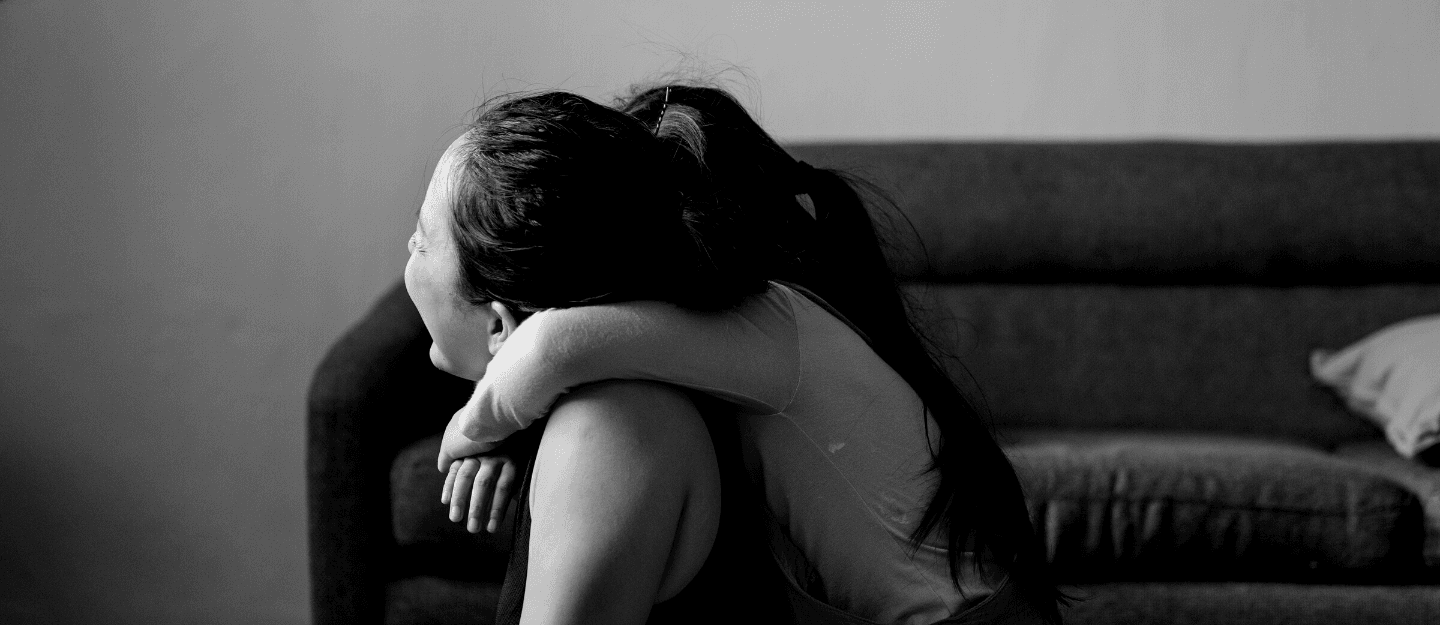 Providing shelter and comprehensive services for survivors
In Mexico:
7 in 10 women and girls have experienced some form of violence in their lifetime. (INEGI, 2022)
10 women and girls are killed every day on average. (Amnesty International, 2021)
1 in 4 girls are raped before they reach the age of 18. (INEGI, 2020)
The Red Nacional de Refugios (RNR) is a leading feminist organization that combats this unacceptable reality, working to protect and support women and children victims of gender-based violence in Mexico. Created in 2004, the RNR is the first national network of women's shelters in the country. It serves its beneficiaries with three objectives: guaranteeing their safety, accompanying them on the path to reconstruction and defending their rights.
The RNR operates 75 centers throughout Mexico, including emergency shelters, support centers and transition housing These facilities provide essential services to accompany women to escape violence, from psychotherapy to professional training workshops and wellness activities. Women survivors also learn about their rights and different types of abuse, including cyber and economic violence.
The organization operates a 24-hour hotline to ensure comprehensive and tailored support to women in need, and launches awareness raising campaigns via social media to inform survivors of resources available. Finally, the RNR seeks to empower women at all stages of their life and advocates for substantive equality and women's human rights in public policies.
The Kering Foundation began a partnership with the RNR in 2022 and provides unrestricted funding to cover its core activities.
Since the beginning of the collaboration, more than 28,400 women and children have been supported by the RNR.
"We are infinitely grateful for the Kering Foundation's support, which allows us to carry out our mission despite daily obstacles. We can remain hopeful, resilient and persistent so that other realities are possible for all women and children in our country."
– Wendy Figueroa Morales, President of the RNR