RUN (Rebuild, Unite and Nurture)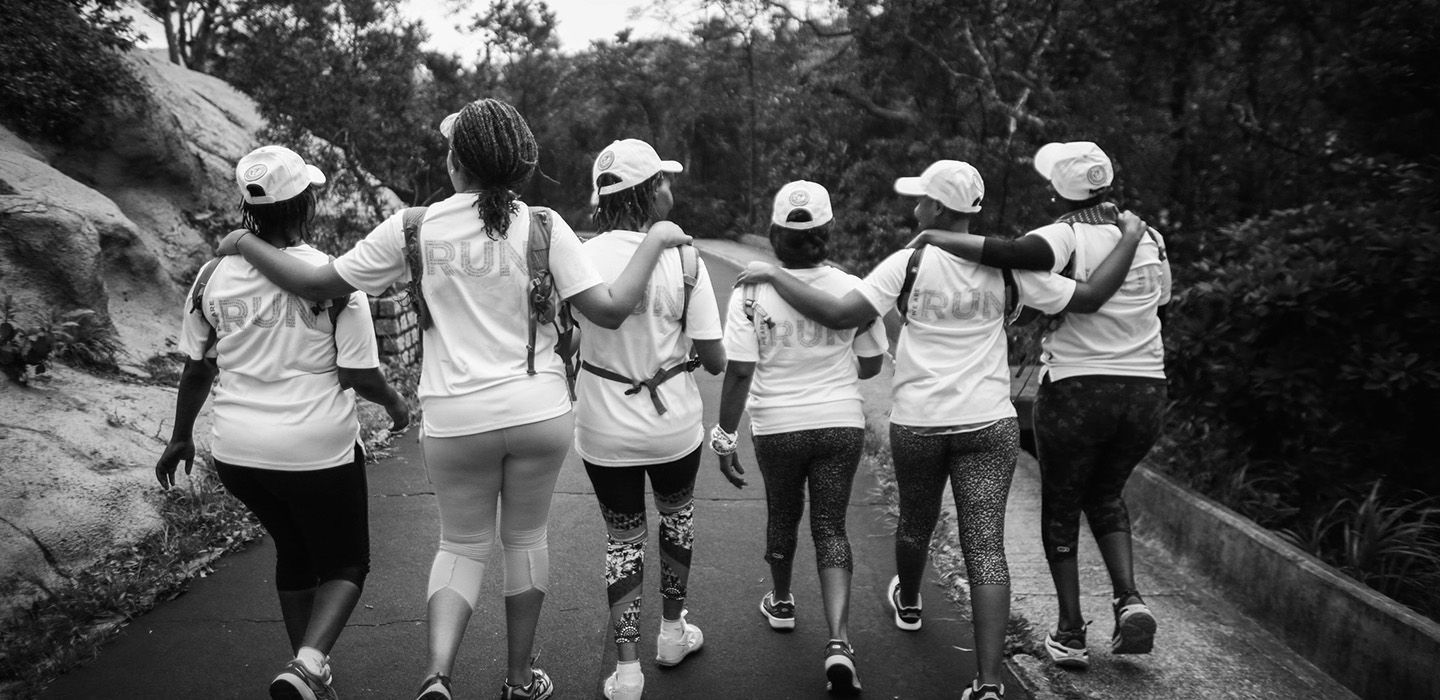 Running to rehabilitation for refugees and asylum seekers
RUN is a Hong Kong-based nonprofit that supports vulnerable refugees to rebuild their mental and physical strength, unite across differences as a community, and nurture self-reliance for a more hopeful future. With sports as the springboard and education as the foundation, they work towards a resilient and empowered refugee community in Hong Kong and beyond.
As a member of the Kering Foundation's community of social entrepreneurs, RUN was selected by a jury of professionals and experts to receive support from the Kering Foundation, including a 6-month incubation program, professional mentoring, and access to the Kering Foundation's network. It contributed to the reconfiguration of their economic model and the strengthening of their race event organization, through which they generate income, raise awareness on refugees status, all the while empowering the survivors within the organization.
RUN supported 131 refugees from 21 countries in 2021, including 52 women.
100% of RUN participants report feeling physically and mentally stronger.
79% report higher self-esteem.
69% say that they are much better able to socialize and make friends.
"The impact you [at RUN] are having is immeasurable. You have given my mum confidence and the awareness of her own strength. From the time she started running, I have seen her grow into the woman she was before, even better."
– Refugee from East Africa on her mother, a survivor and RUN participant