Women's Aid Federation of England (WAFE)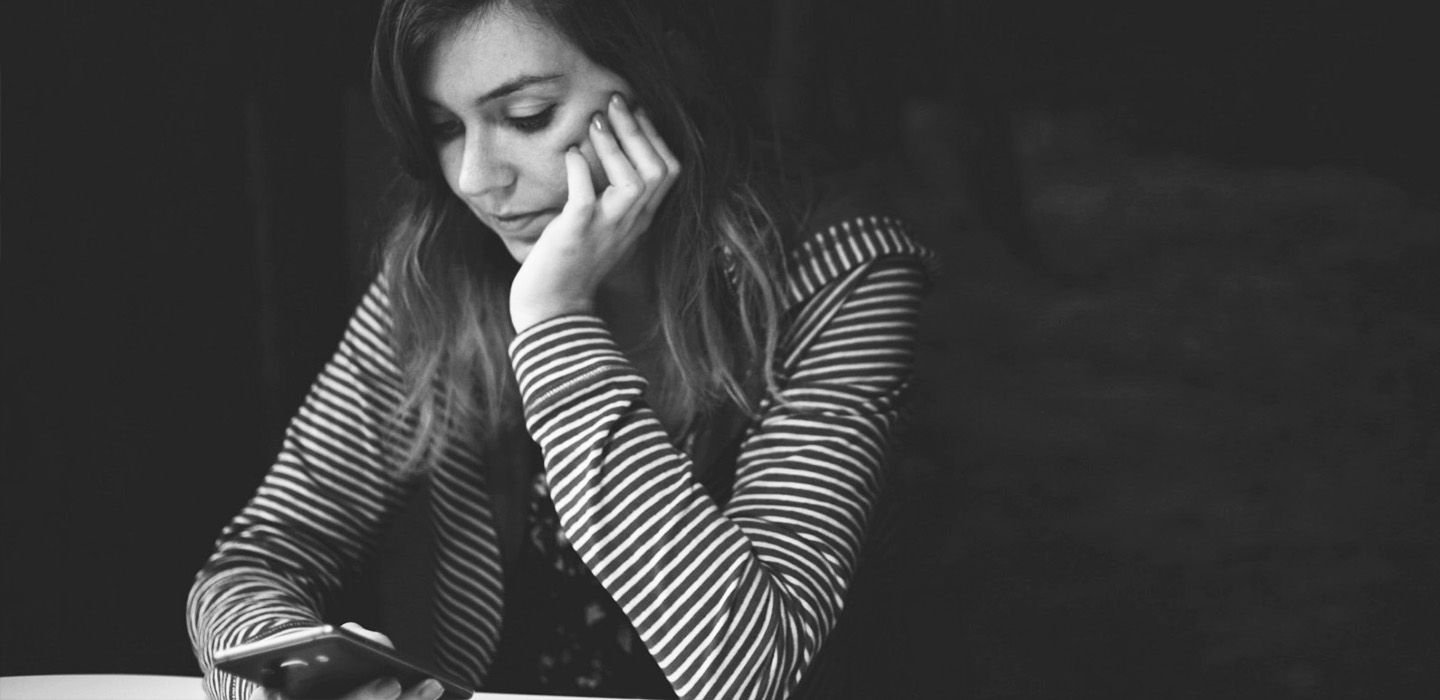 Working with and for women and children for a future free from violence
Women's Aid is a grassroots federation providing life-saving services in England to end domestic abuse against women and children. Women's Aid has been at the forefront of shaping and coordinating responses to domestic violence and abuse through practice for over 45 years. The organization empowers survivors by keeping their voices at the heart of their work, working with and for women and children by listening to them and responding to their needs. Today, Women's Aid counts 168 members and their network also includes a further 72 organizations run by non-members.
Women's Aid also provides trainings to the Kering Group's French employees, in order to understand the complexities of domestic violence, its impact on the workplace and how to listen and orient a colleague experiencing violence.
The Kering Foundation provides unrestricted funding to cover the core activities of Women's Aid. In 2020, COVID-related inquiries on the Women's Aid Live Chat service increased by 41% from March to April. In order to support Women's Aid to respond to increased demand of their services, the Foundation provided an additional grant of €35,000.
124,044 women and 148,853 children benefited from local community support (refuges, helplines, support groups, etc.) in 2020-2021.
10,809 women and 11,890 children were sheltered.
"I knew that if I went back, I would just be a statistic"
– Natalie, Survivor & Women's Aid beneficiary