Women's Foundation of California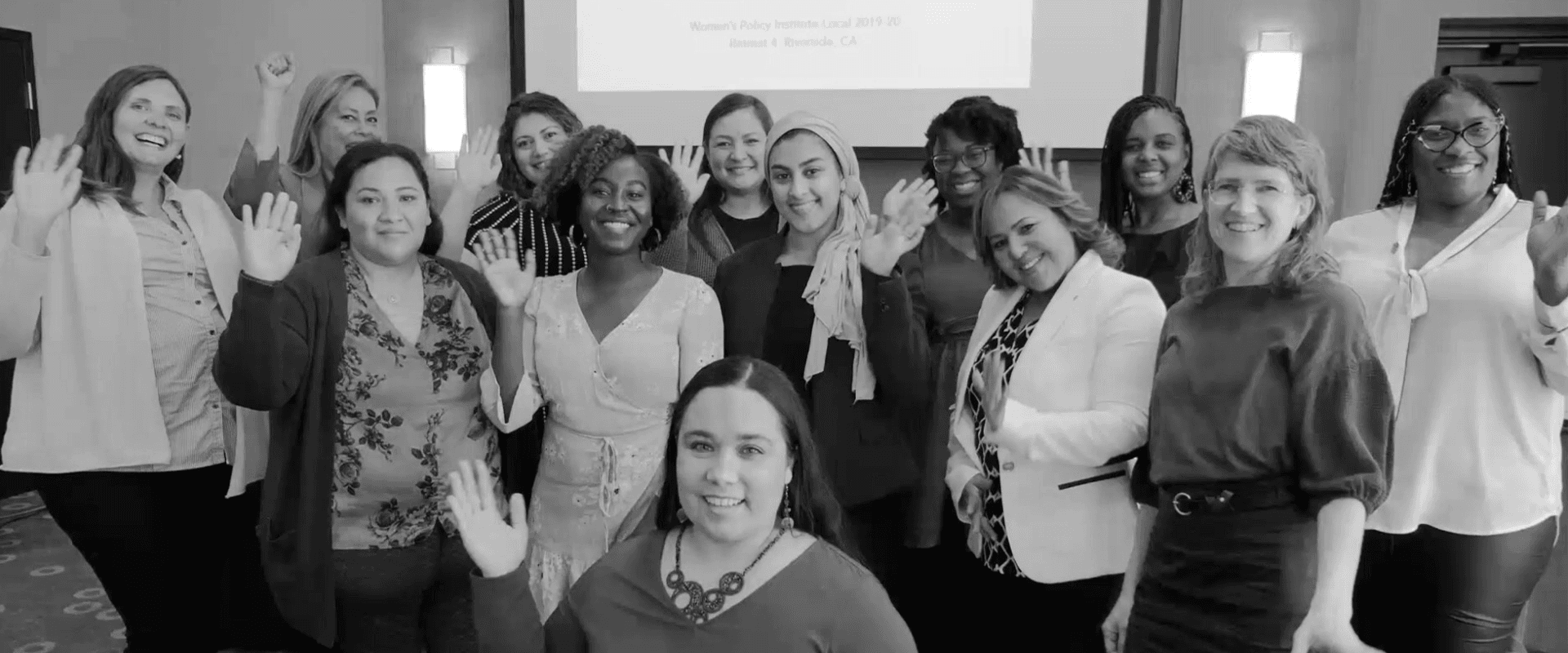 Building a feminist future in California
Our partner the Women's Foundation of California is dedicated to achieve gender and racial justice in California, by centering the experience and expertise of communities most impacted by gender inequalities. Specifically, the Kering Foundation supports the Community Power Fund, which provides funding, capacity-building and network opportunities to grassroots organizations empowering women, LGBTQIA+ people and people of color through collective action.
Via the Women's Foundation of California, the Kering Foundation supports the two following organizations:
• The Black Emotional and Mental Health collective (BEAM), a Black-led organization dedicated to the healing, wellness and liberation of Black communities. The Kering Foundation supports their program Black Masculinity (Re)imagined, which engages with Black men and boys to challenge sexist behaviors and norms, including misogynoir and domestic violence.
Follow BEAM on Facebook, Twitter, and Instagram
• Freefrom, an LA-based organization dedicated to creating financial security and long-term safety for survivors of domestic violence.
Follow Freefrom on Facebook, Twitter, and Instagram
About the Women's Funds
The Kering Foundation is convinced that social change begins at the community level. That is why it provides funding to five Women's Funds with the objective of building institutional capacities of grassroots female-led organizations that work on preventing gender-based violence. Women's Funds also promote alliances between grassroots organizations and other key stakeholders to strengthen movement building against gender-based violence. These funds are currently supporting 16 grassroots organizations.