DONATE TO OUR PARTNERS
To join us in combatting violence against women, make a donation to one of our partner organizations.
Explore our extensive list below.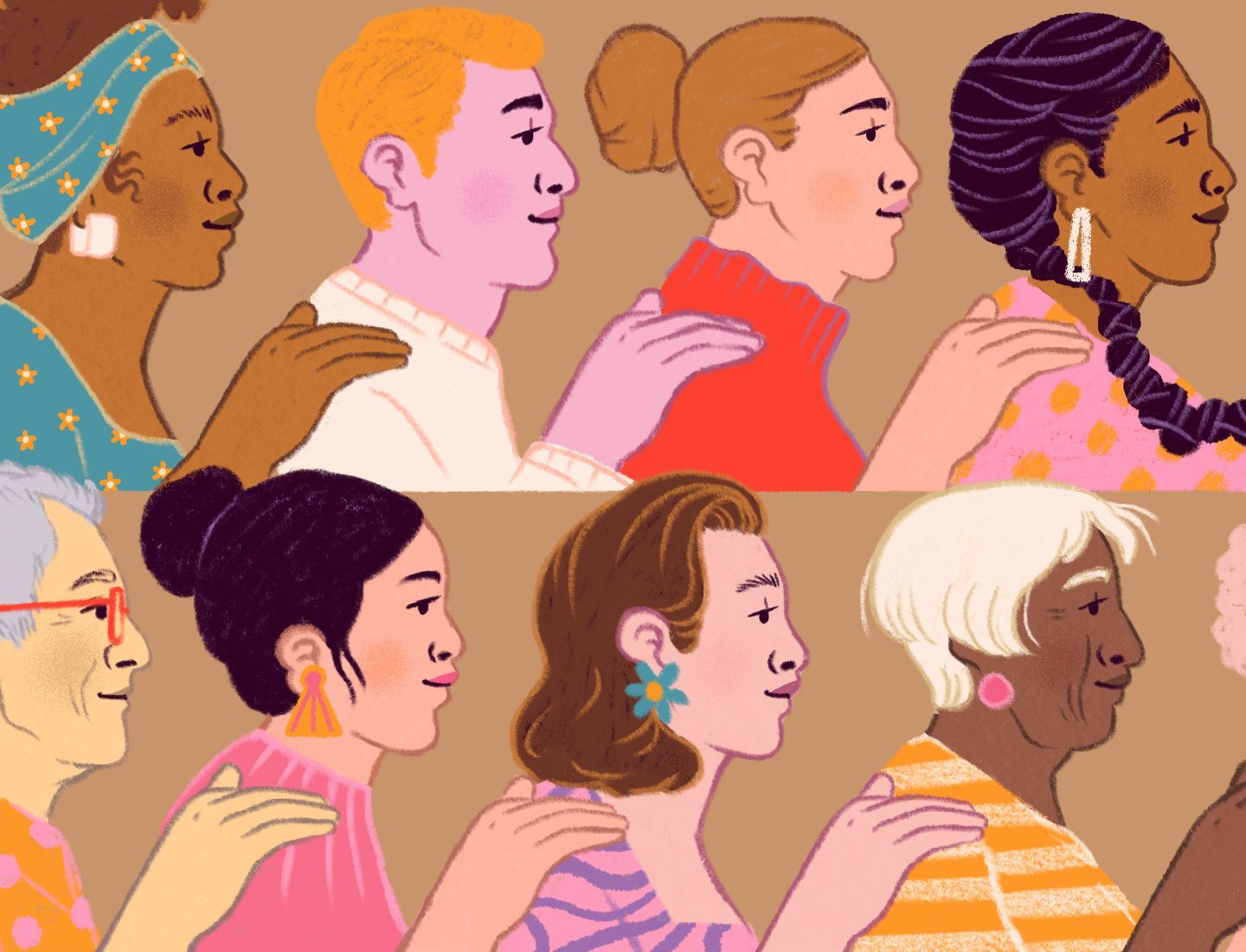 Changing behaviors and attitudes
Gendes
Founded in 2008, Gendes is an organization that works from the perspective of gender, with an emphasis on masculinity, in order to inspire reflection, intervention, research, and advocacy. The goal is to promote and strengthen equal gender balance within relationships, working with men to question their role in a gender-biased, violent social system.
Visit website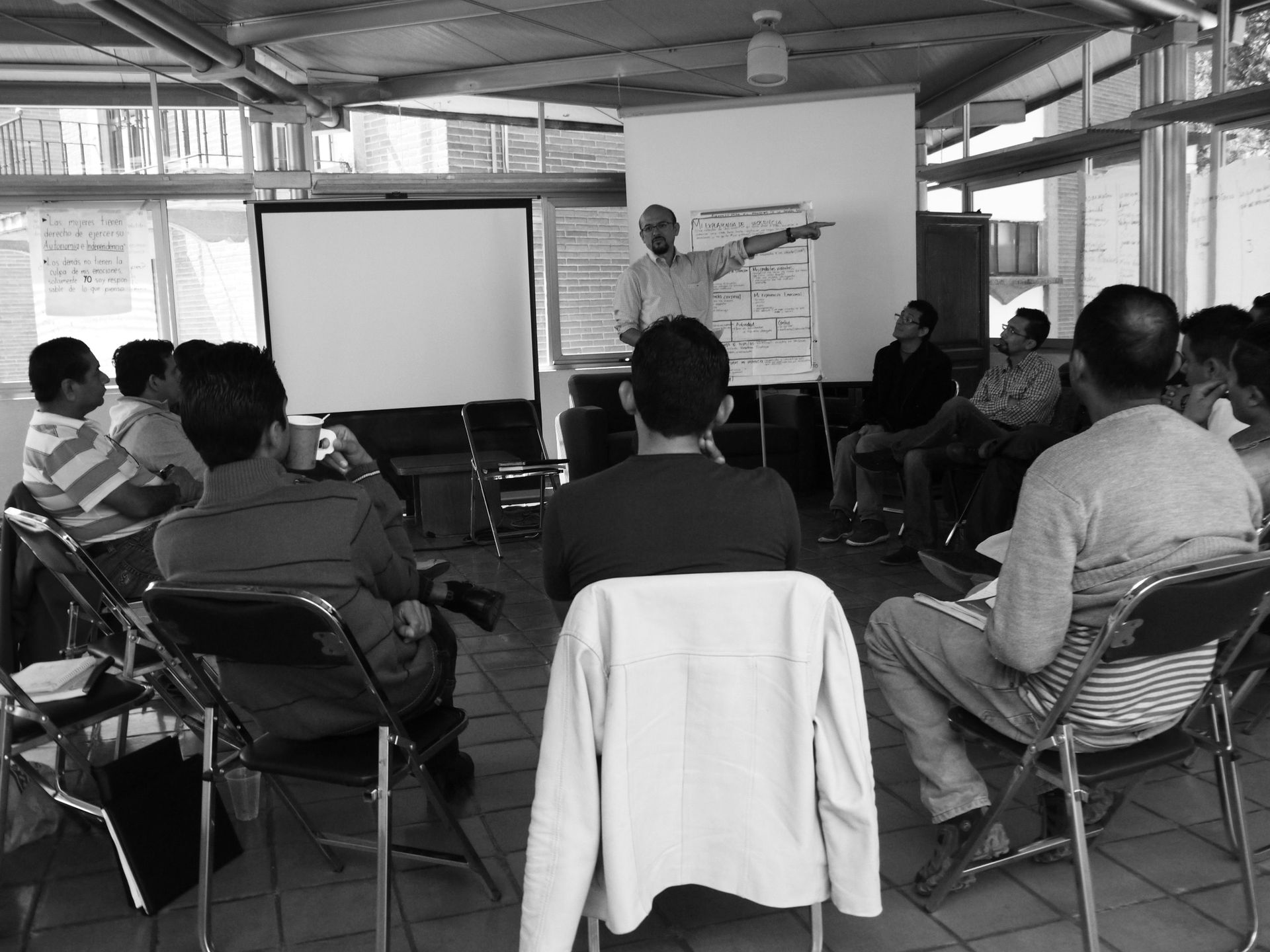 New York City Alliance Against Sexual Assault
Sexual violence is a serious human rights and public health concern. There is increasing evidence that sexual assault has a disparate impact on NYC's most vulnerable populations and neighborhoods.
Visit website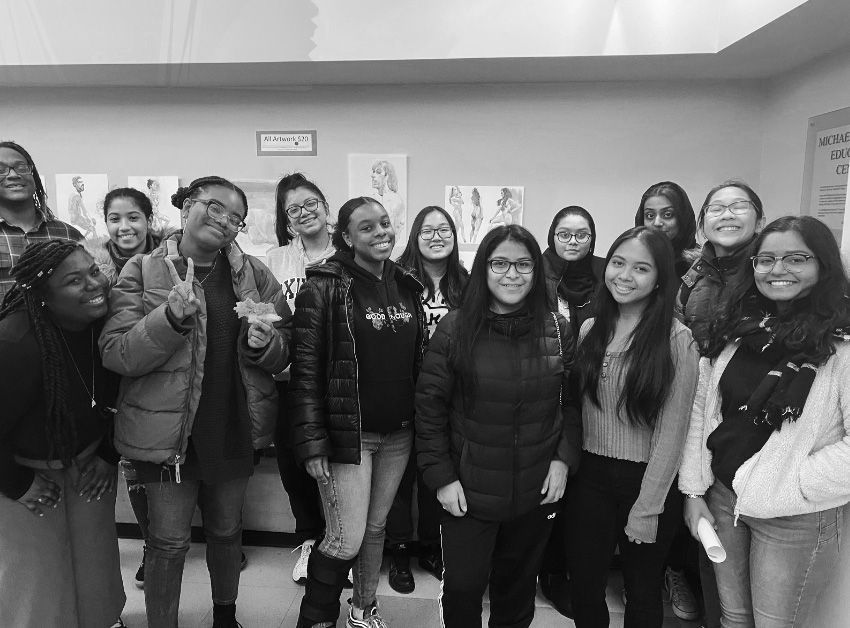 Promundo: The future of Manhood
Promundo is a global leader in advancing gender equality and preventing violence by engaging men and boys in partnership with women, girls, and individuals of all gender identities.
Visit website