"Today, I'd like to thank 3919* listeners… They were the first to understand. I no longer felt alone. I've got my confidence and my strength back, and that's already a big step."

Survivor

Solidarité Femmes (France)
*French national helpline for domestic violence

Discover our programs

Kering Foundation Highlights

Our mission in actions, partnerships and

key 2020 & 2021 achievements

Read more
ERADICATING THE VIOLENCE THAT AFFECTS 1 IN 3 WOMEN WORLDWIDE
Based on 14 years of experience in this combat, our strategy is to act with key feminist partners at three levels to achieve real transformative change: supporting survivor-centered services, implementing programs to break the intergenerational cycle of violence with future generations and mobilizing both our internal and external networks to take action for gender equality. We pro-actively source long-term partnerships in the six main countries where the Kering Group operates and work hand in hand with a cross-section of local experts, from grassroots networks to specialist organizations to alternative models that can be scaled up.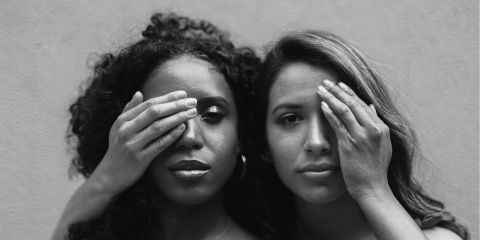 SUPPORTING SURVIVORS TO LIVE FREE FROM VIOLENCE
For women to access the support they need worldwide, we partner with a cross-section of frontline, local organizations that provide vital and comprehensive needs-driven services, all while working towards rebuilding autonomy.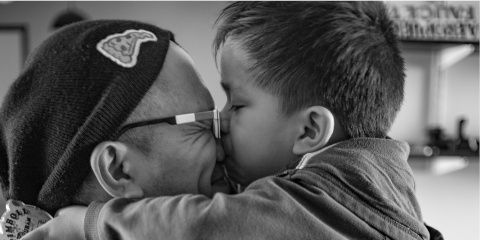 CHANGING BEHAVIORS AND ATTITUDES TO BREAK THE CYCLE OF VIOLENCE
In order to break the intergenerational cycle of violence, we focus on addressing its root causes. With our partners, we challenge gender stereotypes particularly by engaging men and boys, involve the youth to change behaviors and attitudes and work on the intersection with violence against children, in particular incest.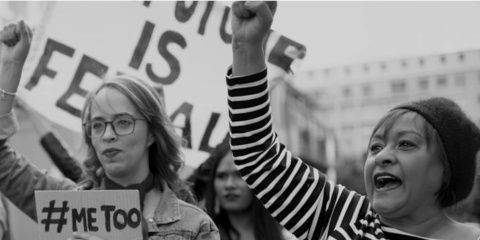 TAKING COLLECTIVE ACTION TO STAND AGAINST VIOLENCE
Understanding the impacts of domestic violence, we work to create a safe and supportive workplace for survivors at Kering and through mobilizing other companies. We also offer our employees the opportunity to get involved by volunteering their skills to Foundation partners.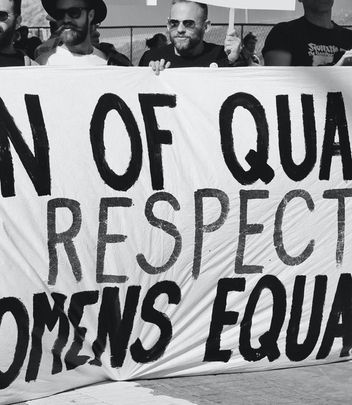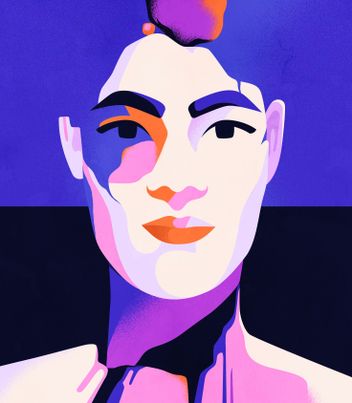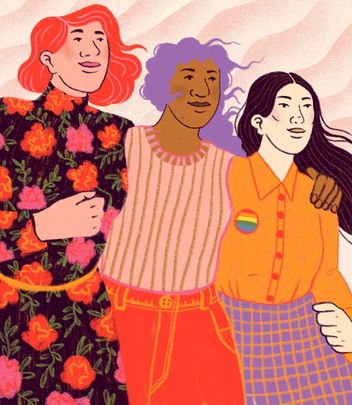 "What we have achieved over the past decade and the evolution of the general context constitute an encouragement to carry on this fight with resolve, as there are still far too many victims."

François-Henri Pinault, Chairman and CEO of Kering,
Chairman of the Kering Foundation

"The Kering Foundation has been a critical partner, as the first private funder to support our vision, contributing to the initial construction and enabling us to gain support from public authorities."

Ghada Hatem, Founder of La Maison des femmes de Saint-Denis

"Joining the Kering Foundation Community means being able to acquire better tools to impact many more women. It means forming alliances with other sectors, people and organizations around the world and thus to learn, create and strengthen hand-in-hand with those people who are also contributing to driving change."

Rosalía Trujano Ortega, Founder of Las Panas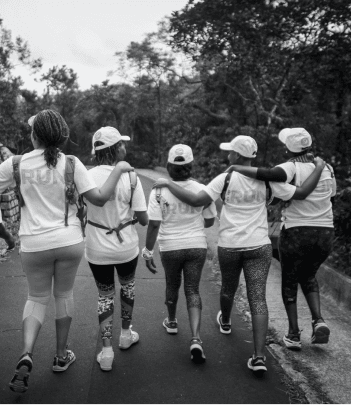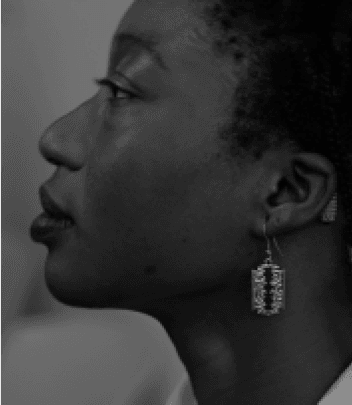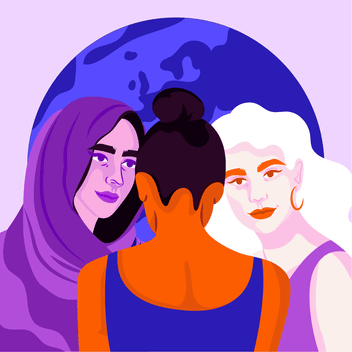 La Maison des femmes de Saint-Denis
La Maison des femmes de Saint-Denis, established in 2016, is a unique haven for survivors of violence. In France, a woman dies every 3 days at the hands of her partner.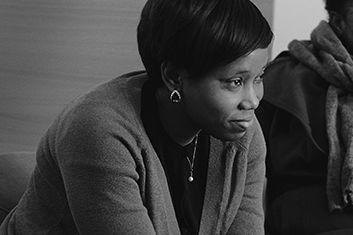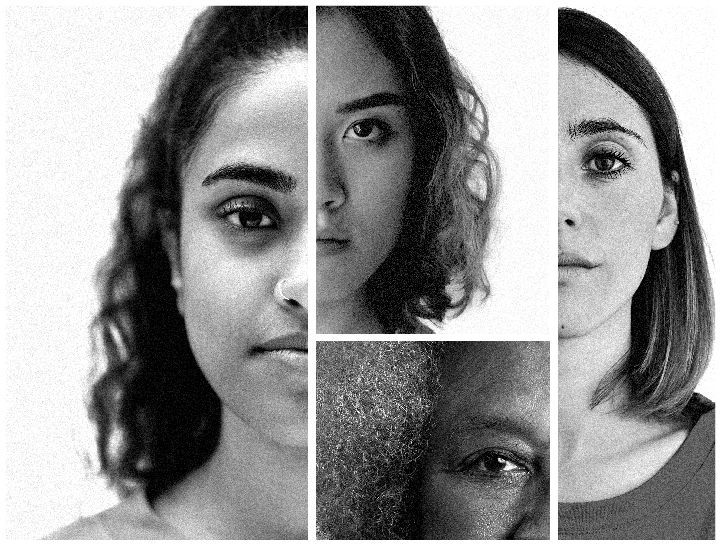 Read our 2021 Highlights to learn more about our key achievements in 2020 and 2021, and how we are continuing our mission to stop violence against women.
Read more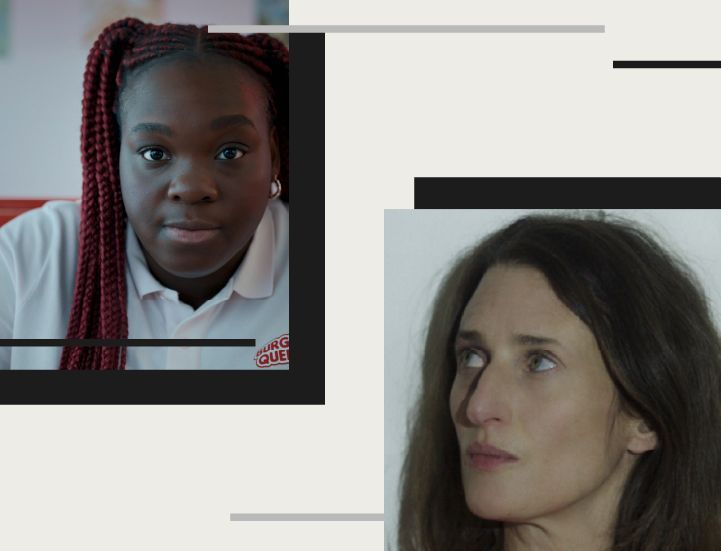 If you, or someone you know, is experiencing violence, numerous organizations and support are available.
Read more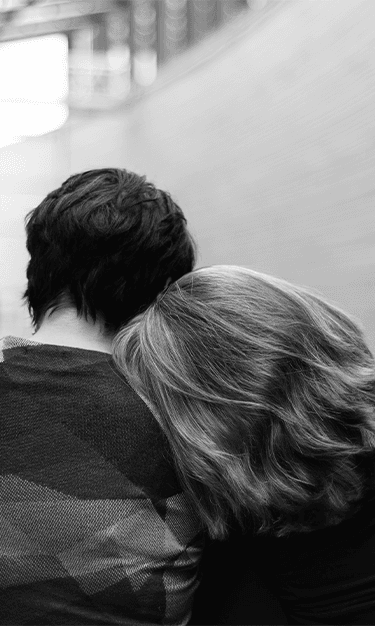 October is National Domestic Violence Awareness Month (DVAM) in the United States. Our partner, the National Network to End Domestic Violence (NNEDV) is joining forces with allies across the country to start a coordinated national conversation about this often hidden form of violence. The campaign, #Every1KnowsSome1, aims to highlight how common domestic violence is and how it extends far beyond physical violence.
Read more
Stories, testimonials and more. Told by

KeringFoundation