FOR COMPANIES
We know that working together is essential to create true impact.
The Kering Foundation is proud to play a leadership role in combating violence against women, encouraging other companies and organizations to join in the fight. Interested in getting involved? We invite you to join the One In Three Women network, the first European network of companies committed to combating violence against women. Co-founded with Fondation Face, the network aims to encourage other companies to support survivors amongst their own employees with concrete measures. The members of One In Three Women work together to share best practices, as well as develop awareness toolkits, face-to-face trainings based on the Kering Foundation model, corporate policies, and an online learning. Would you like to support our partners? Get in touch and we can direct you to a relevant organization in the 6 countries where we are present.
Get in touch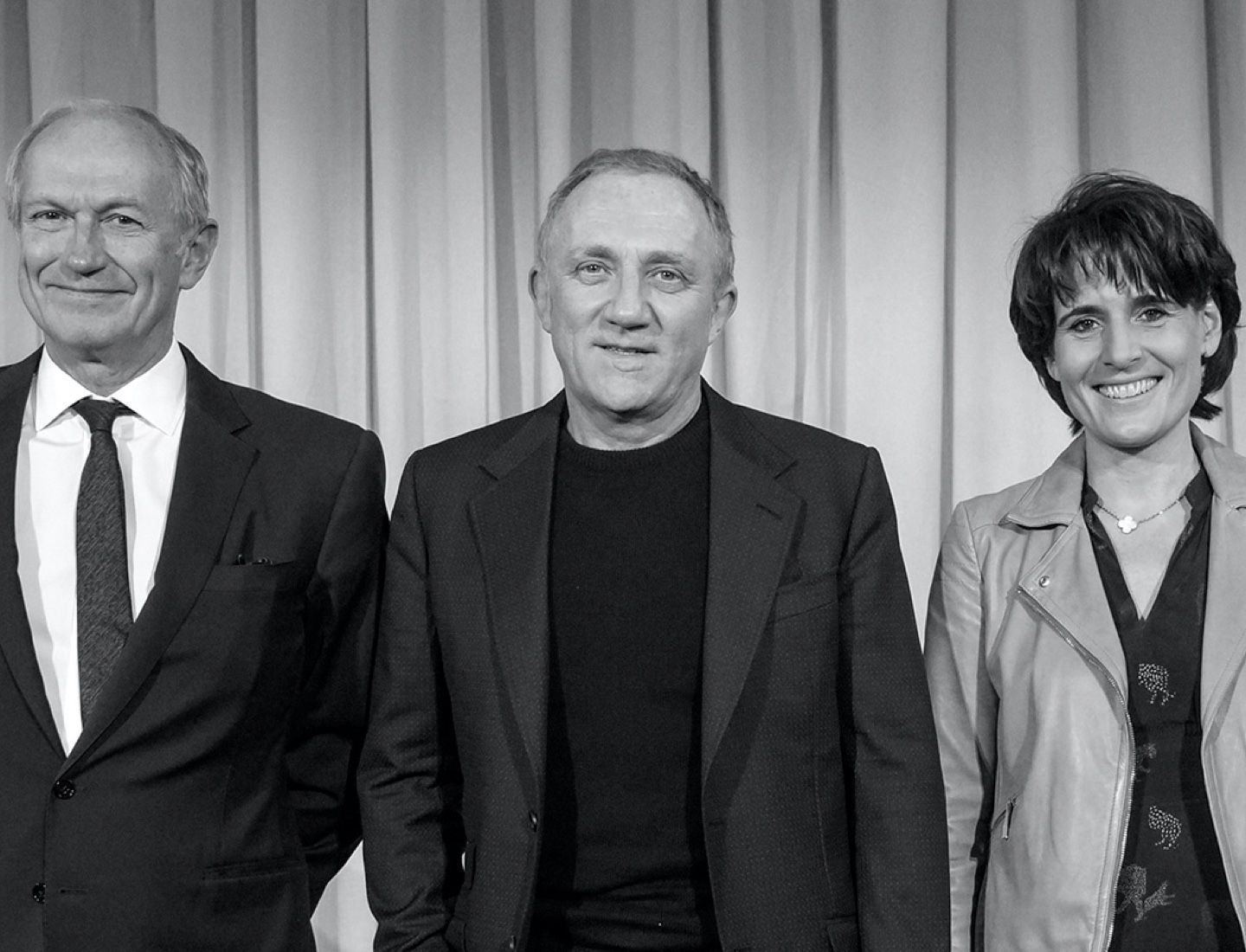 FOR INDIVIDUALS
Learn about our partners
We partner with a variety of organizations who are actively working to combat violence against women. Present in six countries, our partners operate at different levels to achieve impactful results. Their missions include supporting survivors through the provision of comprehensive services, with a focus on rebuilding autonomy; prevention programs that work to change norms, collaborate with youth and deal with the intersection of violence against women and violence against children, with a specific emphasis on incest.
Looking to donate directly? Explore a comprehensive list of our partners and their various missions.
Donate to our partners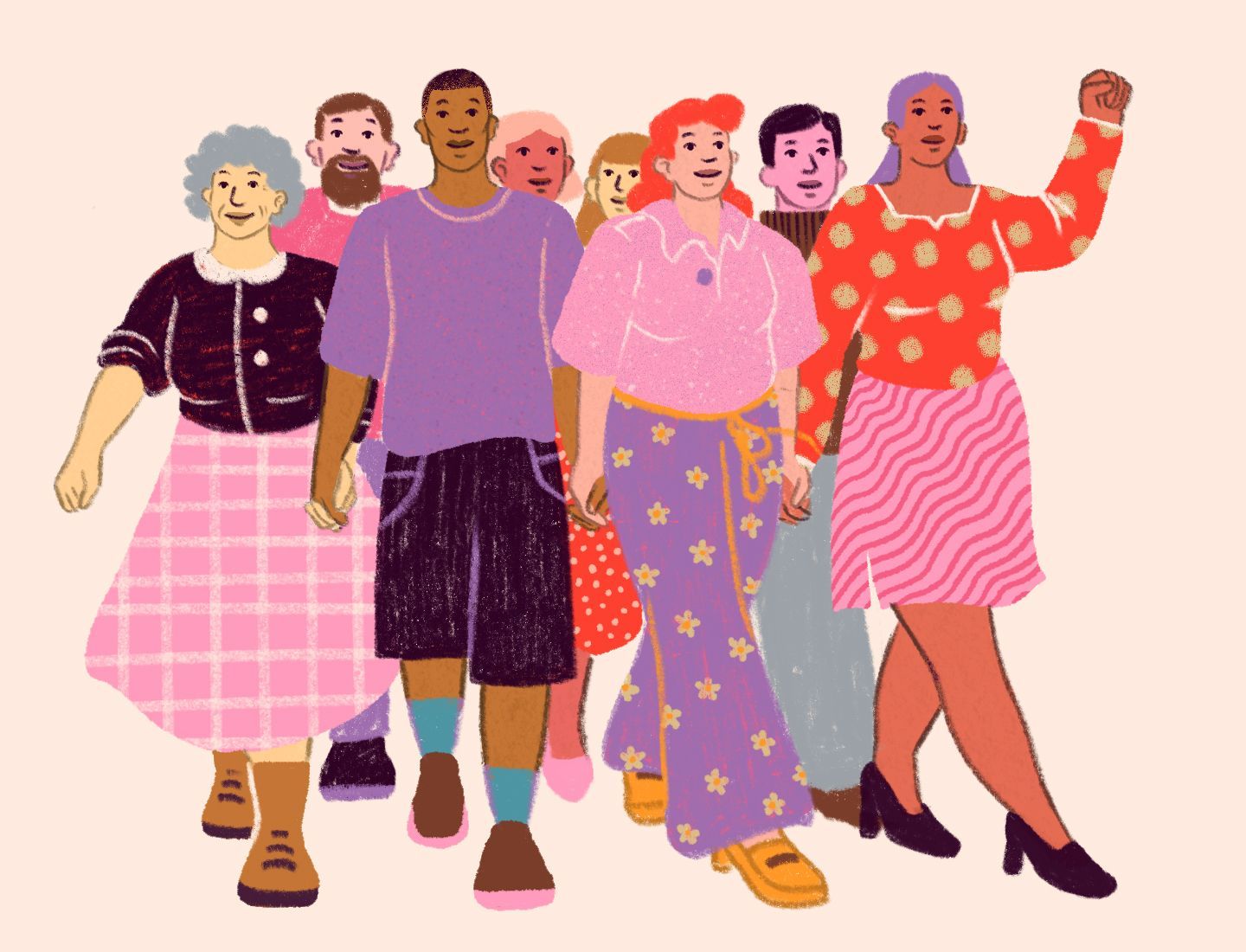 FOR KERING EMPLOYEES
Would you like to get involved?
All Kering employees are invited to participate in domestic violence awareness trainings, aimed at exploring the cycle and impact of domestic violence, deconstructing stereotypes, and offering an understanding of the role a company can play in supporting survivors.
Kering also provides its employees with the opportunity to volunteer with the Foundation's partners, drawing upon their unique skill sets and available time.
Learn more