Our programs for meaningful change
In order to support local programs and initiatives that readily impact change, we maintain a close dialogue with a targeted number of partners, from grassroots networks to specialist organizations, across six countries. We also work internally to ensure that our Kering community is actively engaged in understanding and combating violence against women, while mobilizing our peers to join us in this fight.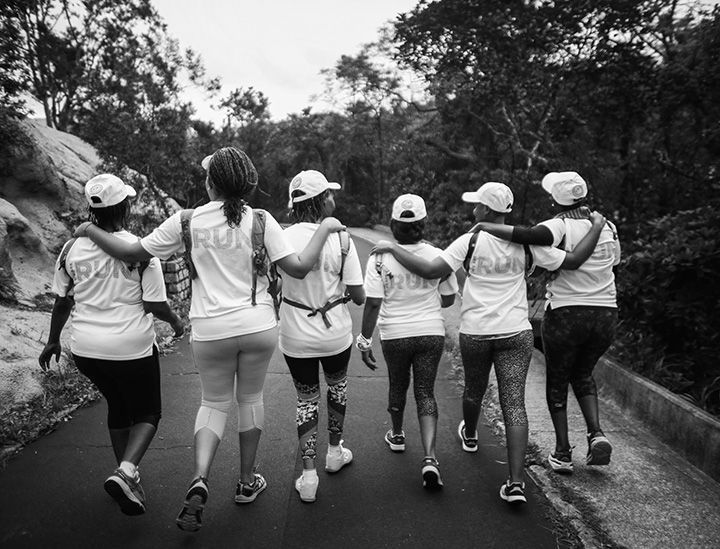 Changing behaviors and attitudes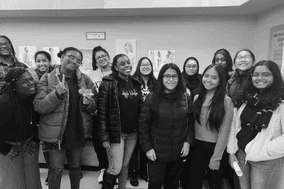 Founded in 2000, the mission of the New York City Alliance Against Sexual Assault is to prevent sexual violence and the trauma it causes through education, research and advocacy.
Read more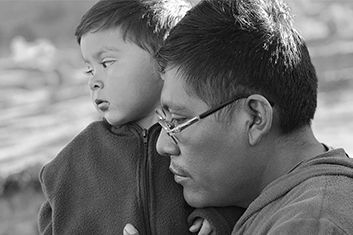 Equimundo is a global leader in advancing gender equality and preventing violence by engaging men and boys in partnership with women, girls, and individuals of all gender identities.
Read more