STOP VIOLENCE. IMPROVE WOMEN'S LIVES.
Created in 2008, the Kering Foundation combats violence against women. We work hand in hand with a limited number of local partners in 6 countries: France, Italy, Mexico, the United Kingdom, the United States and Korea.

"Without the efforts and the mobilization of everyone, this violence will never stop."
François-Henri Pinault, Chairman and CEO of Kering, Chairman of the Kering Foundation
OUR MISSION
A pioneer in the fight against gender-based violence, we: support survivor-centered services, work to change behaviors by engaging youth, and we mobilize both our internal and external networks to take action for gender equality.
Discover our mission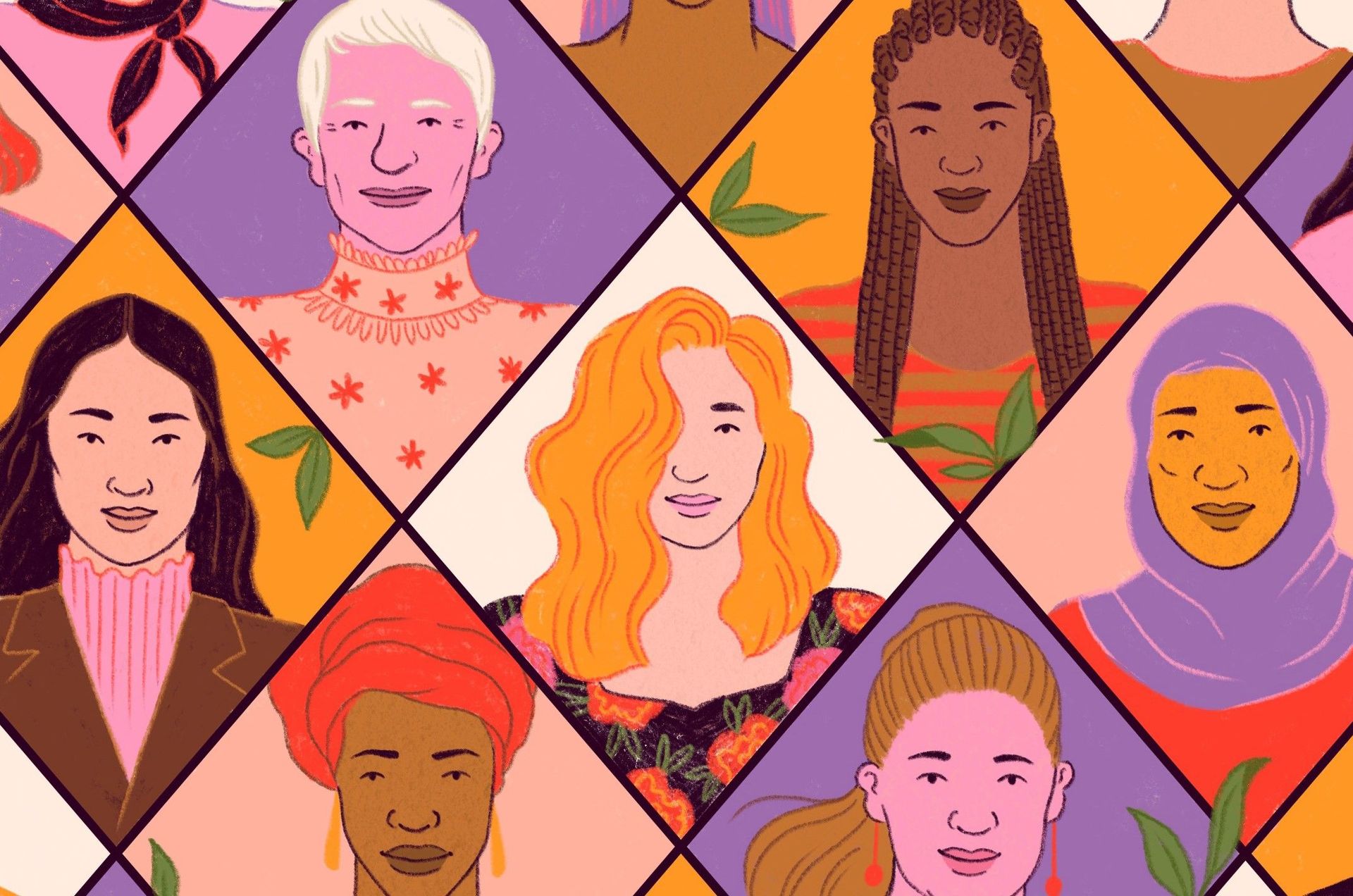 OUR IMPACT
Over the past 15 years, the Kering Foundation has built a strategy focusing on impact. We work with partners on the implementation of critical programs aimed at creating meaningful change. Through careful monitoring and evaluation, we ensure the efficacy and success of our partner's initiatives in inspiring lasting results.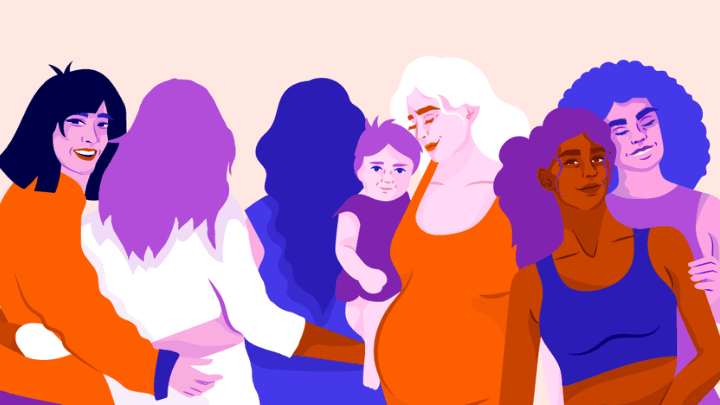 OUR GOVERNANCE
Under the leadership of Chairman François-Henri Pinault, the Kering Foundation is governed by a 13-member Board of Directors composed of three colleges: A Founding Members college, a college of External Experts, and a staff Representative college. A permanent Management team plans and manages the programs, develops partnerships with non-profit organizations and organizes the communication on the Foundation's actions.
Discover our governance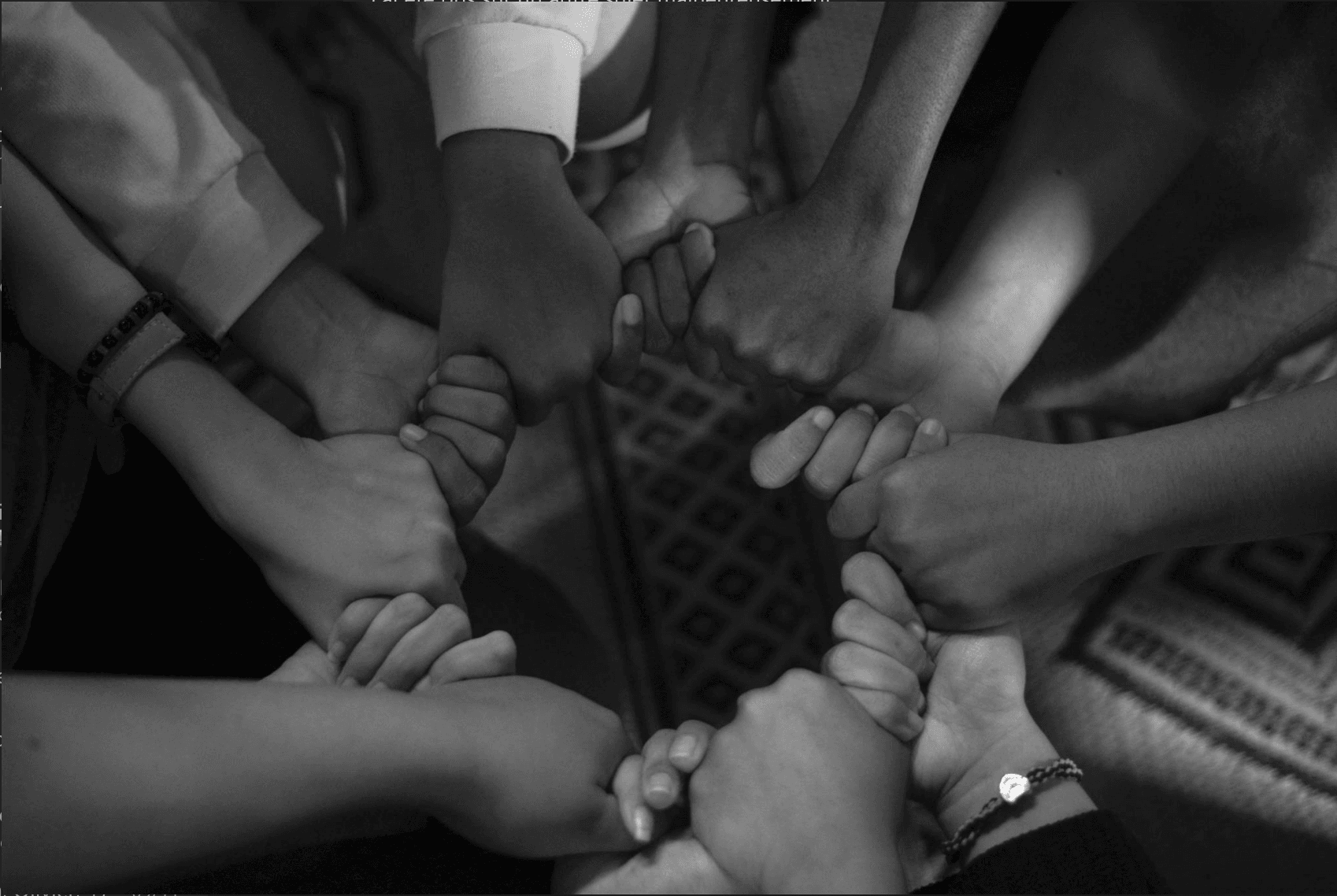 HOW WE WORK WITH OUR PARTNERS
In close collaboration with a limited number of partners in 6 specific countries, the Foundation relies on a three-pronged approach to improve services to survivors and to change behaviors and attitudes to break the cycle of violence: working with the national specialist organizations on domestic violence, enabling pilot initiatives with local NGOs and social entrepreneurs, and strengthening grassroots organizations at community level.
LEARN MORE