Starfish Project: 15 years of restoring hope for exploited women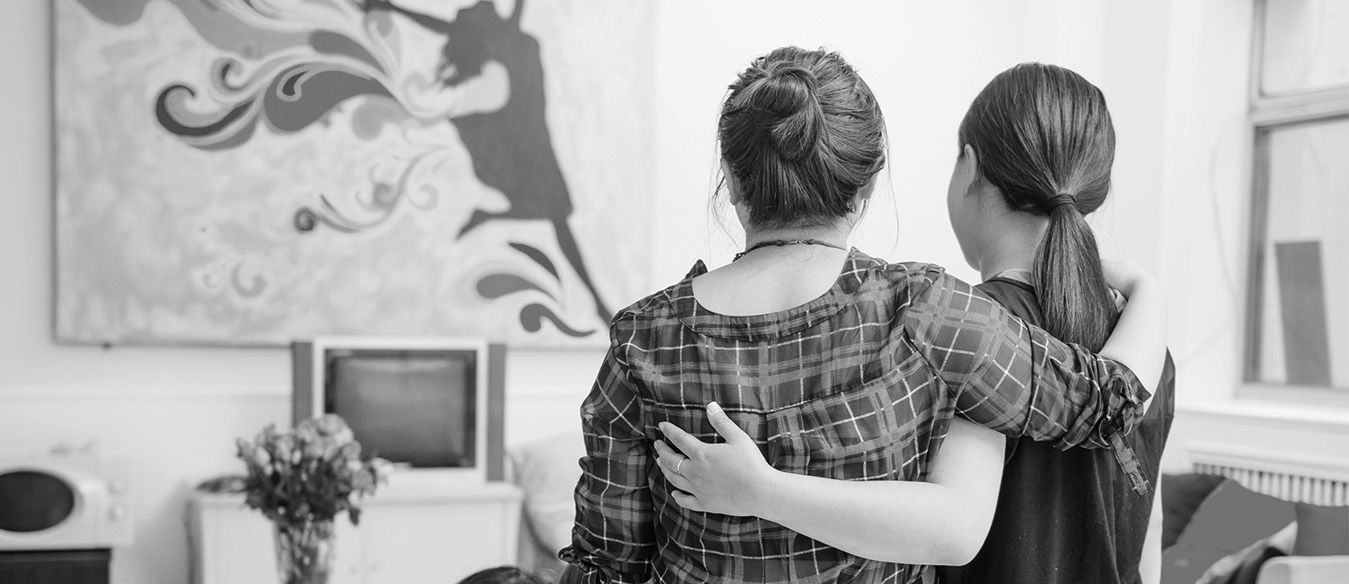 For our partner Starfish Project, this year marks 15 years of women and girls experiencing freedom, establishing independence and developing careers.
"I am safe and valued here"
Nina, Quality Control manager
Since 2006, Starfish Project has built an impactful socially responsible jewelry business, while providing exploited women with alternative employment within the company, in fields such as sourcing, design, accounting or photography. It also offers survivors with a range of holistic care services and support, such as counseling, vocational training, language acquisition, family education grants and health care access, as well as housing in a women's shelter.
Since Starfish Project was founded, it has employed 150 women and served thousands more through community outreach. Women who escaped human trafficking to join the Starfish community developed life-changing careers, with some of them launching their own ventures. In 2021, Starfish Project aims to welcome 15 more women in the community.
Read more about the Kering Foundation's partnership with Starfish Project since 2015.
Want to support this inspiring social enterprise?
Purchase their ethically made jewelry. 100% of sales are reinvested in Starfish Project's social mission. This year's collection is inspired by the stories of women who have been engaging in the Starfish Project in transformative ways.