Black Emotional and Mental Health Collective (BEAM)
CHANGING BEHAVIORS AND ATTITUDES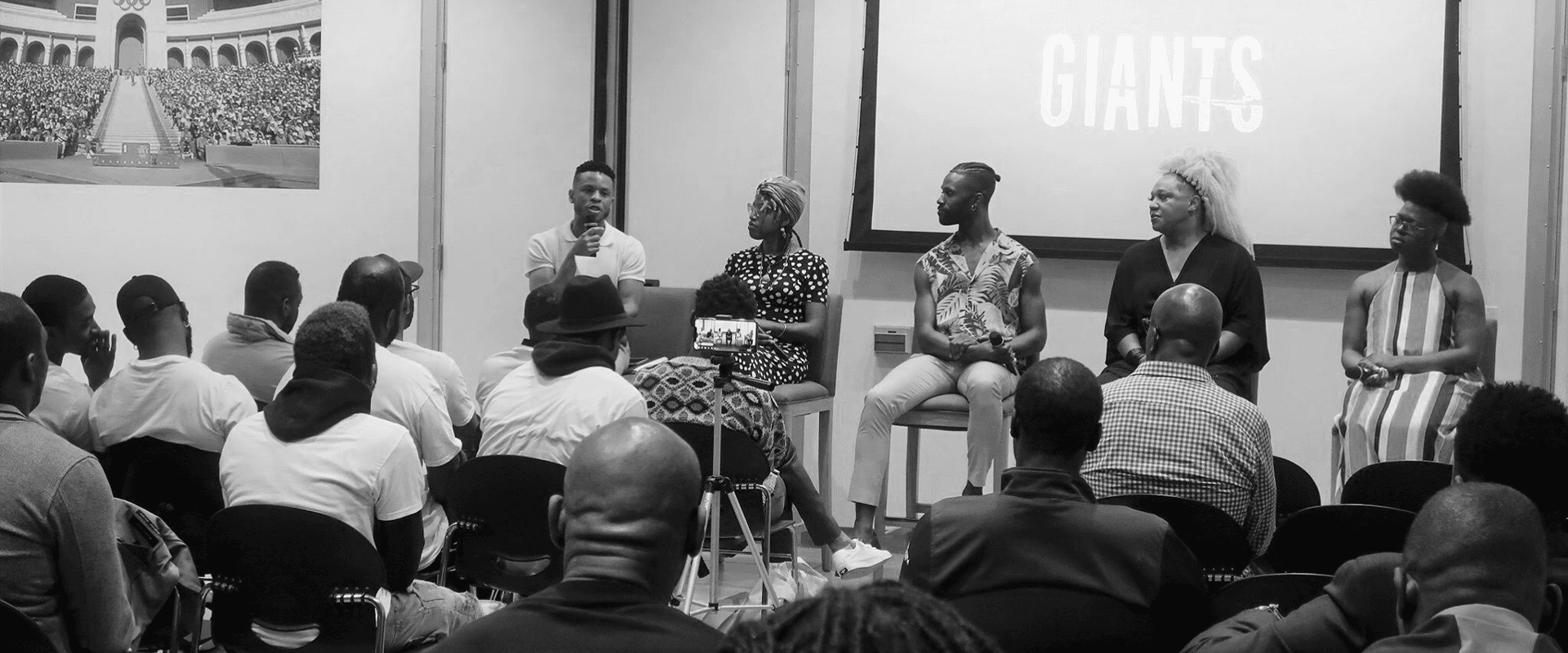 Removing Barriers to Black Healing
Through the Women's Foundation of California, the Kering Foundation supports the Black Emotional and Mental Health Collective (BEAM). This Black-led training, movement-building and grant-making organization is dedicated to the healing, wellness and liberation of Black communities. Their mission is to remove the barriers that Black people experience getting access to or staying connected with emotional health care and healing through education, training, advocacy, and the creative arts.
According to Mental Health America and the National Alliance on Mental Illness, in the US, 7 million Black and African American people reported having a mental illness in the past year.
Only 1 in 3 Black and African American people who need mental health care receive it. (Mental Health America)
Black and African American people are more likely to experience economic distress and exclusion from health, educational and social resources, which can worsen mental health issues.
Through its program Black Masculinity (Re)imagined, BEAM directly engages with Black men and boys to challenge sexist behaviors and norms associated with traditional masculinity, including misogynoir and sexual and domestic violence, and to promote healthy forms of masculinity that support gender equality and full emotional capacity for Black men.
"Our community is enriched by access to the expertise of the BEAM team members and the various programs, resources and online presence the organization provides"
-- Rev. Cedric A. Harmon, BEAM training participant
Documenting the impact of their programs on beneficiaries and developing adequate evaluation tools are crucial to building BEAM's long-term capacity as an institution. To do so, the Kering Foundation is supporting the development of BEAM's reporting and evaluation strategy, which will help sustain and improve the reach of the wellness work BEAM carries out in different communities.
Follow BEAM on Facebook, Twitter, and Instagram
Learn more about BEAM:
About the Women's Funds
The Kering Foundation is convinced that social change begins at the community level. By partnering with Women's Funds in the 6 countries where the Kering Foundation is present, we work to build institutional capacities of grassroots female-led organizations that work on preventing gender-based violence. Women's Funds also promote alliances between grassroots organizations and other key stakeholders to strengthen movement building against gender-based violence. These Funds are currently supporting 16 grassroots organizations