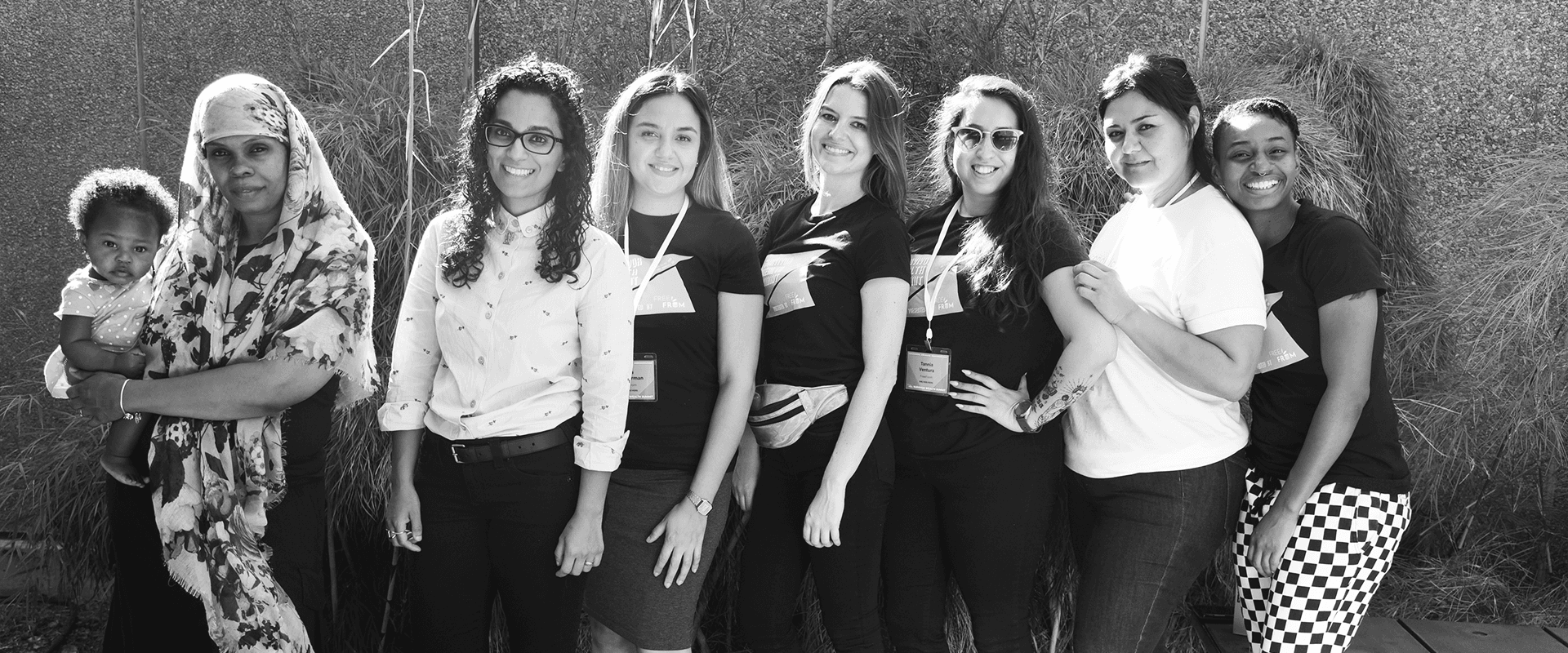 Dismantling the link between intimate partner violence and financial insecurity
Through the Women's Foundation of California, the Kering Foundation supports FreeFrom, an LA-based organization dedicated to creating financial security and long-term safety for survivors of domestic violence. In the US, 99% of survivors of domestic violence also experience economic abuse, which prevents them from leaving their partner.
'Receiving a grant from FreeFrom no questions asked was like being looked at and received by people who trusted me unconditionally. That's extremely important for a survivor who has often been shamed, had to deal with people gaslighting and creating false stories about their integrity and believability.'
Survivor and and beneficiary of FreeFrom
In April 2020, FreeFrom launched its Safety Fund, an initiative to get cash directly to survivors of domestic violence during the Covid-19 pandemic. Based on this program, their report 'Trust Survivors' advocates for the adoption of a flexible, efficient and inclusive federal cash assistance program. On average, survivors report needing $730 immediately to stay safe.
7,600 survivors received cash.
The program was implemented in 50 states and Puerto Rico.
FreeFrom works closely with service providers to strengthen their capacity to help survivors build income, manage debt, strengthen their credit and grow their savings. It also developed an online platform, the Compensation Compass, to equip survivors with the knowledge they need to pursue economic justice for themselves by walking them through their legal options for reimbursement. Financial compensation may cover medical and mental health expenses, lost wages, or home-security related costs.
Through the Women's Foundation of California, the Kering Foundation participates in the organization's development: training staff on financial literacy to grow their skills in FreeFrom's core activities and expanding its fundraising department. Since the organization is entering its sixth year of existence, new means allocated to their administrative and finance capacity enable it to build a strong foundation, to continue its recruitment and to develop on a long-term perspective.
Learn more about FreeFrom: