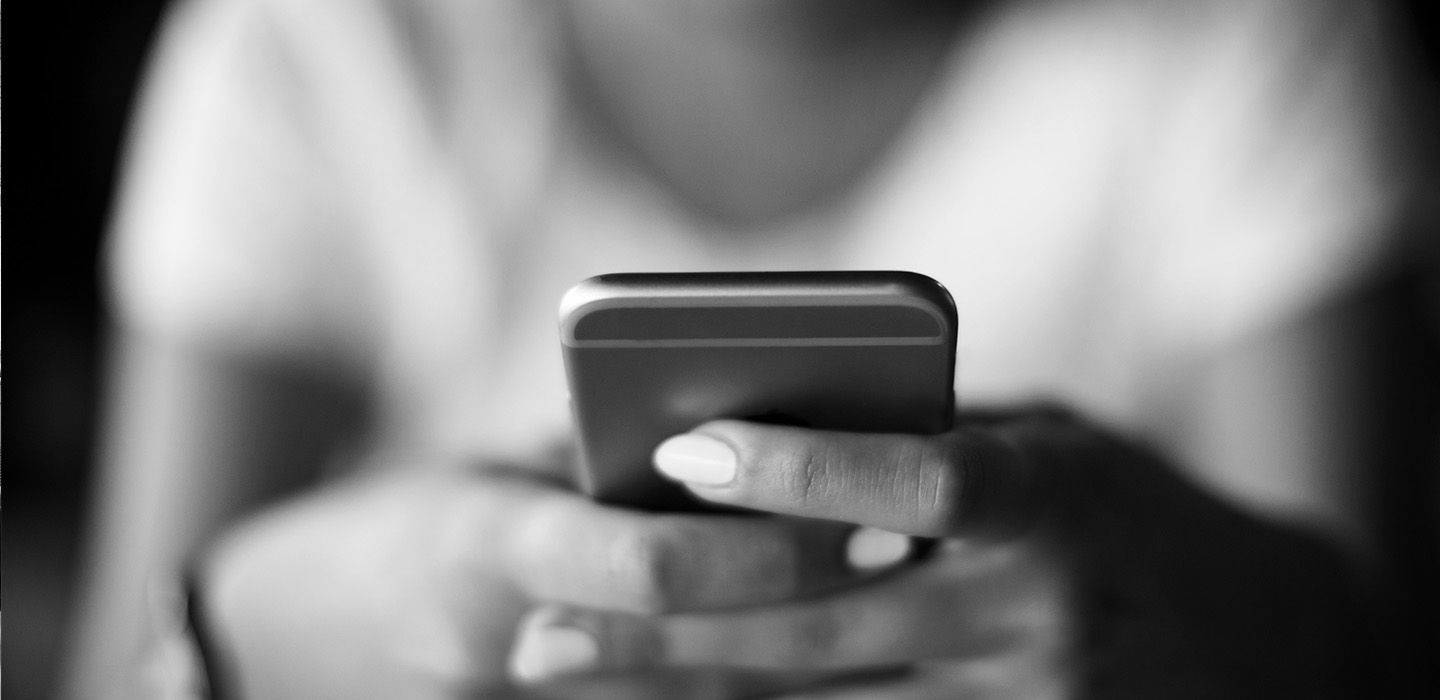 Capturing tamper-proof evidence through your smartphone
HeHop is an app which facilitates the capture of audio, video and photo files to record acts of violence occurring in private, professional or public environments. The recorded files are geo-located, time-stamped, transferred to a blockchain and stored on an encrypted server in order to guarantee their authenticity and ultimately be used as evidence in court.
As a member of the Kering Foundation's community of social entrepreneurs, HeHop was selected by a jury of professionals and experts to receive support from the Kering Foundation, including a 6-month incubation program, professional mentoring, and access to the Kering Foundation's network. Thus far, HeHop has relied primarily on prizes and grants for funding. In order to strengthen its business model, the team has identified several opportunities to generate income, including partnerships with private companies, as well as a redesign of the internal operations.
Over 17 000 users have downloaded the app since its launch.
4000 digital items have been secured.
"The Kering Foundation's support allows us to launch our first pilot stage in Ile-de-France, and therefore to measure initial impact, the app's effectiveness and the project's sustainability. In the longer term, we hope that this support and collaboration will also be possible in other countries where the Kering Foundation is established, and which could be areas of experimentation and implantation for HeHop."
Sandy Beky, Founder of HeHop