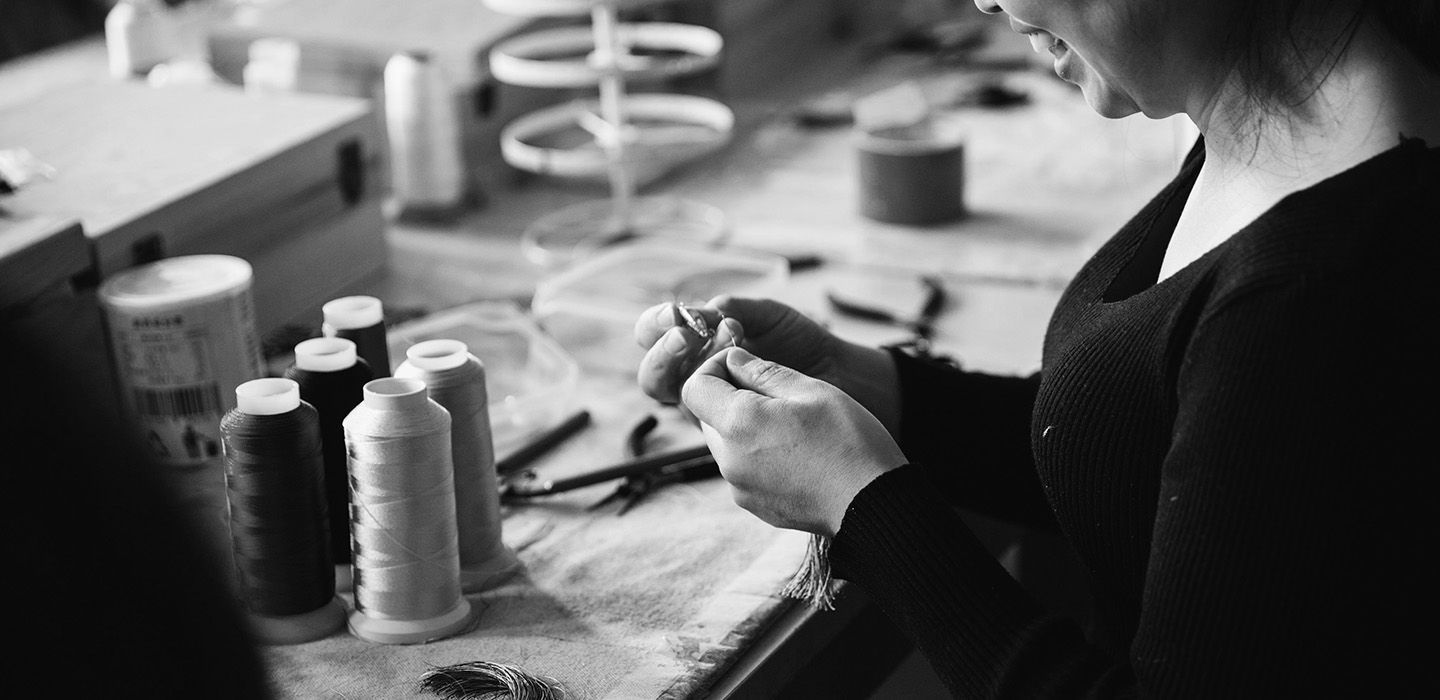 Establishing independence through jewelry with a cause
Based out of Asia, Starfish Project is a socially responsible jewelry business that supports women survivors through employment opportunities and a range of holistic care services. Starfish Project provides opportunities for women escaping human trafficking and exploitation to heal and grow through counseling, vocational training, language acquisition, family education grants and health care access, as well as housing in a women's shelter. The main goal is to bolster confidence and facilitate life transformation.
As a member of the Kering Foundation's community of social entrepreneurs, the Starfish Project was selected by a jury of professionals and experts to receive support from the Kering Foundation, including a 6-month incubation program, professional mentoring, and access to the Kering Foundation's network.
Since 2006, over 170 women have escaped exploitation to be part of Starfish Project.
"I was one of the first women to join Starfish Project. Before that, I worked in a brothel with an abusive owner and constantly surrounded by violence. At Starfish Project, I have a healthy work environment where people are kind and respectful to each other."
Survivor & Starfish Project member