DONATE TO OUR PARTNERS
To join us in combatting violence against women, make a donation to one of our partner organizations.
Explore our extensive list below.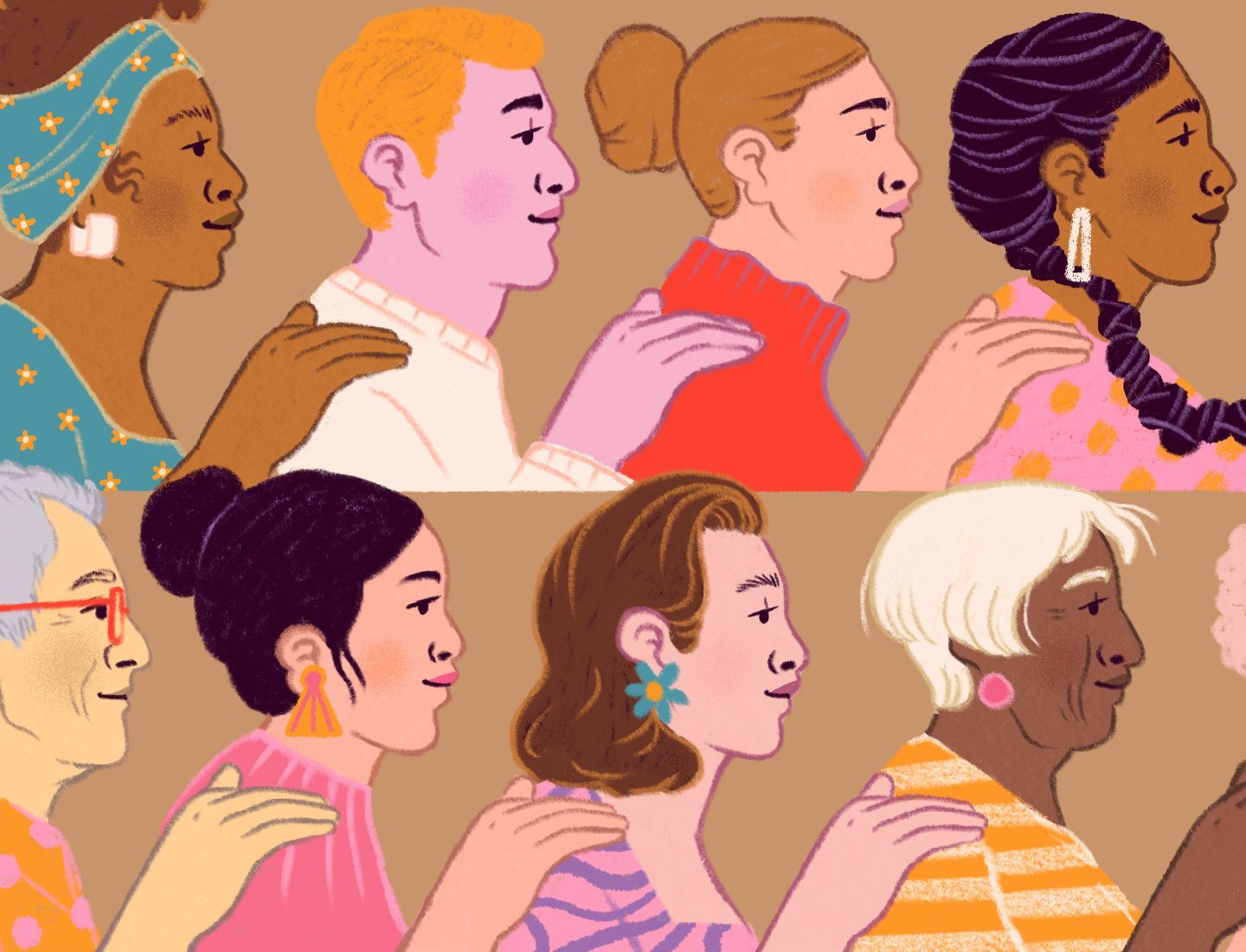 All
Supporting survivors
To better serve women and children survivors of violence, we forge long-term partnerships with local non-profit organizations at different levels: domestic violence specialist organizations; pilot projects covering unmet needs (non-profit and social enterprises); and feminist grassroots organizations through Women's Funds.
Changing behaviors and attitudes
In order to break the intergenerational cycle of violence, we focus on addressing its root causes. With our partners, we challenge gender stereotypes particularly by engaging men and boys, involve the youth to change behaviors and attitudes and work on the intersection with violence against children, in particular incest.