DONATE TO OUR PARTNERS
To join us in combatting violence against women, make a donation to one of our partner organizations.
Explore our extensive list below.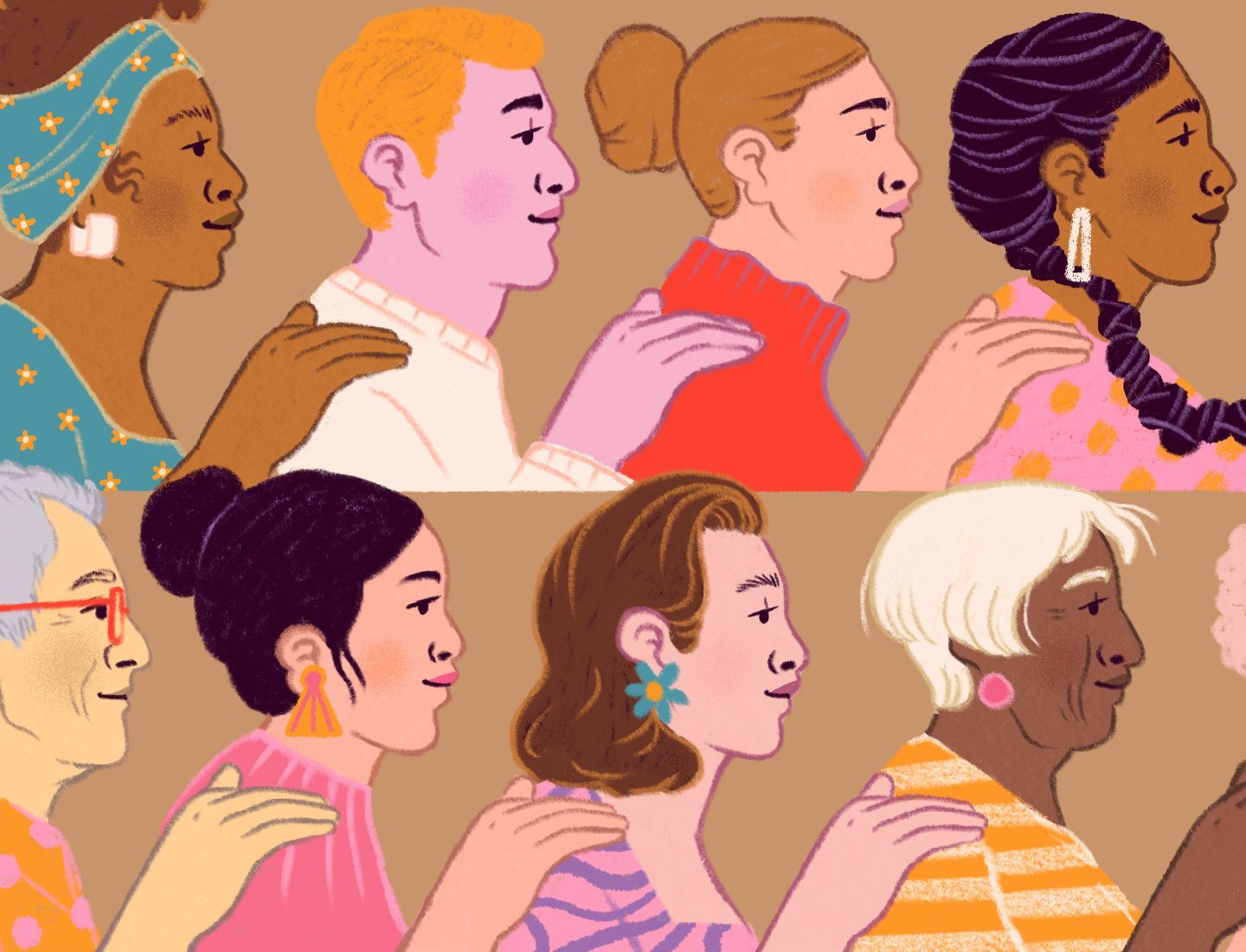 All
Supporting survivors
For women in different countries, cultures and situations to access the support they need, we partner with a cross-section of local experts. Survivor organizations providing frontline support at a nationwide level; specialized services addressing specific gender violence issues such as Female Genital Mutilation; Women's Funds who support grassroots initiatives; and finally innovators of alternative models that can be scaled up: such as open-source online tools.
Changing behaviors and attitudes
In order to break the intergenerational cycle of violence, we focus on addressing its root causes. With our partners, we challenge gender stereotypes particularly by engaging men and boys, involve the youth to change behaviors and attitudes and work on the intersection with violence against children, in particular incest.