Our Governance
The Kering Foundation is governed by a 14-member Board of Directors that is composed of three different colleges: A Founding Members college, a Staff Representative college, and a college of External Experts.
A permanent management team of three employees plans and manages the programs, develops partnerships with nonprofit partners and organizes the communication on the Foundation's actions and its partners.
Our Board of Directors
Under the chairmanship of Francois-Henri Pinault, the Kering Foundation Board is made up of 14 directors who bring a wide range of knowledge and expertise in the worlds of business, nonprofit management, the arts and the civic sector. The Board meets twice a year to assess the 5-year strategic direction, validate grant-making over €70,000 per year and ensure proper governance.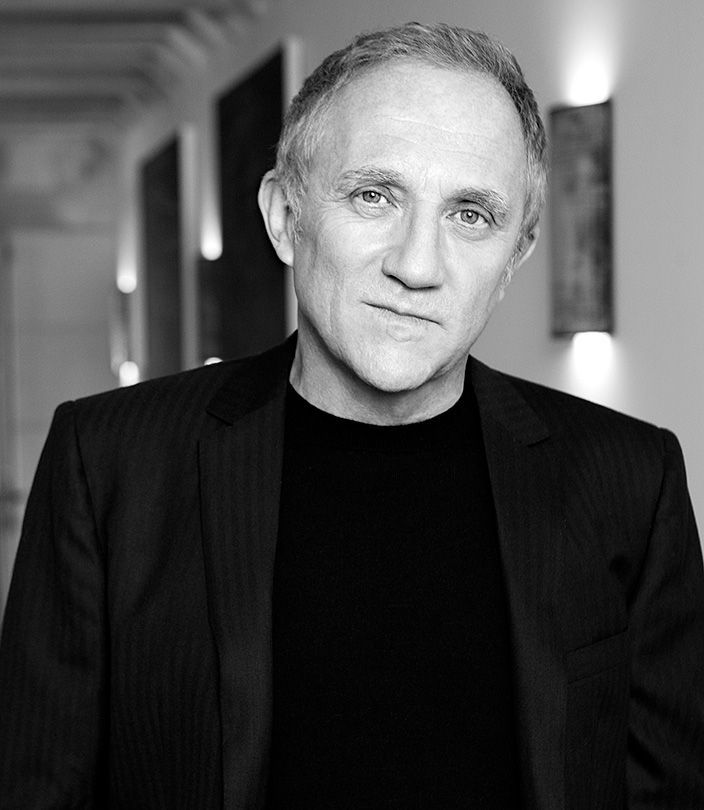 François-Henri Pinault
Chairman & CEO of Kering,
Chairman of the Kering Foundation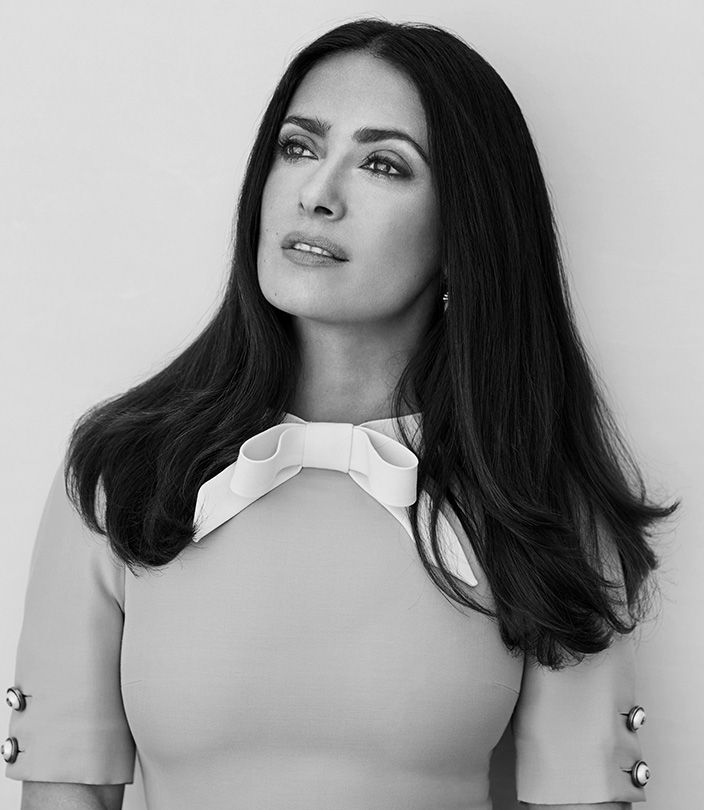 Salma Hayek Pinault
Actress, consultant and producer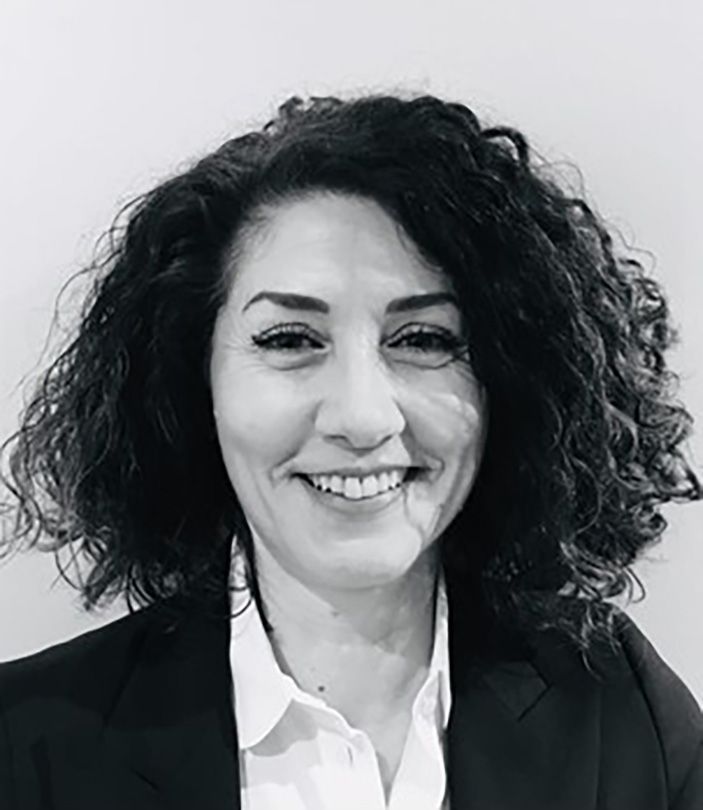 Barbara Abbate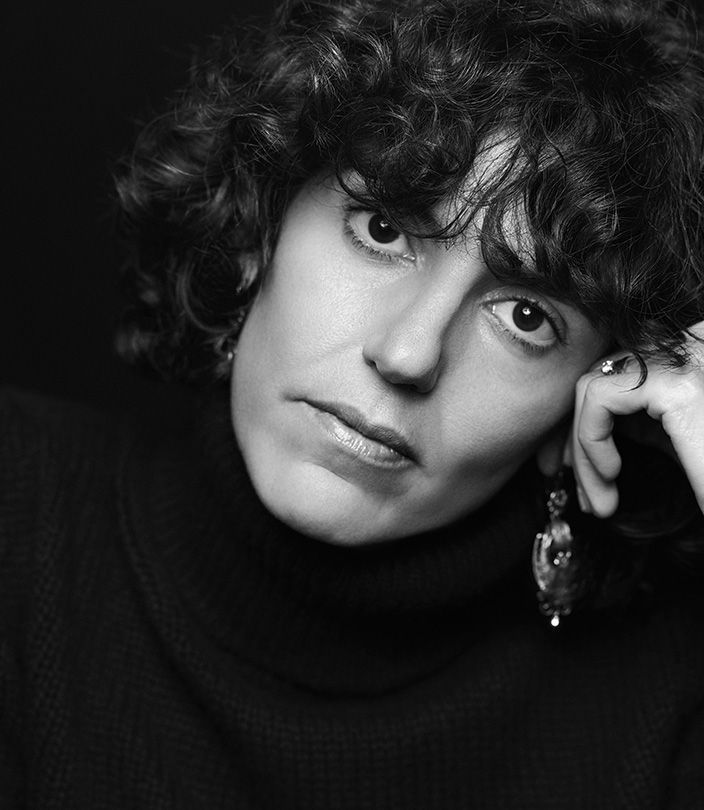 Francesca Bellettini
President & CEO of Saint-Laurent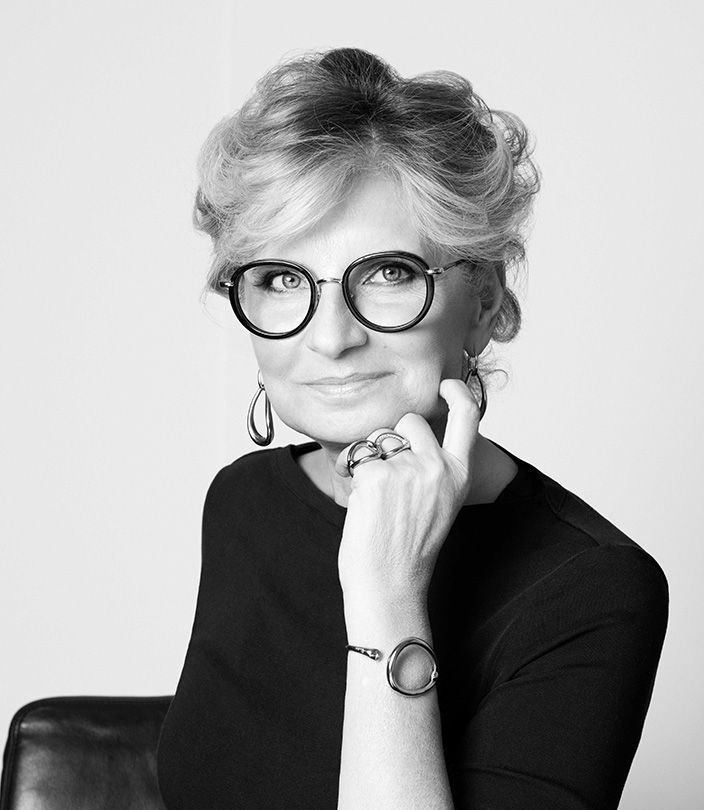 Sabina Belli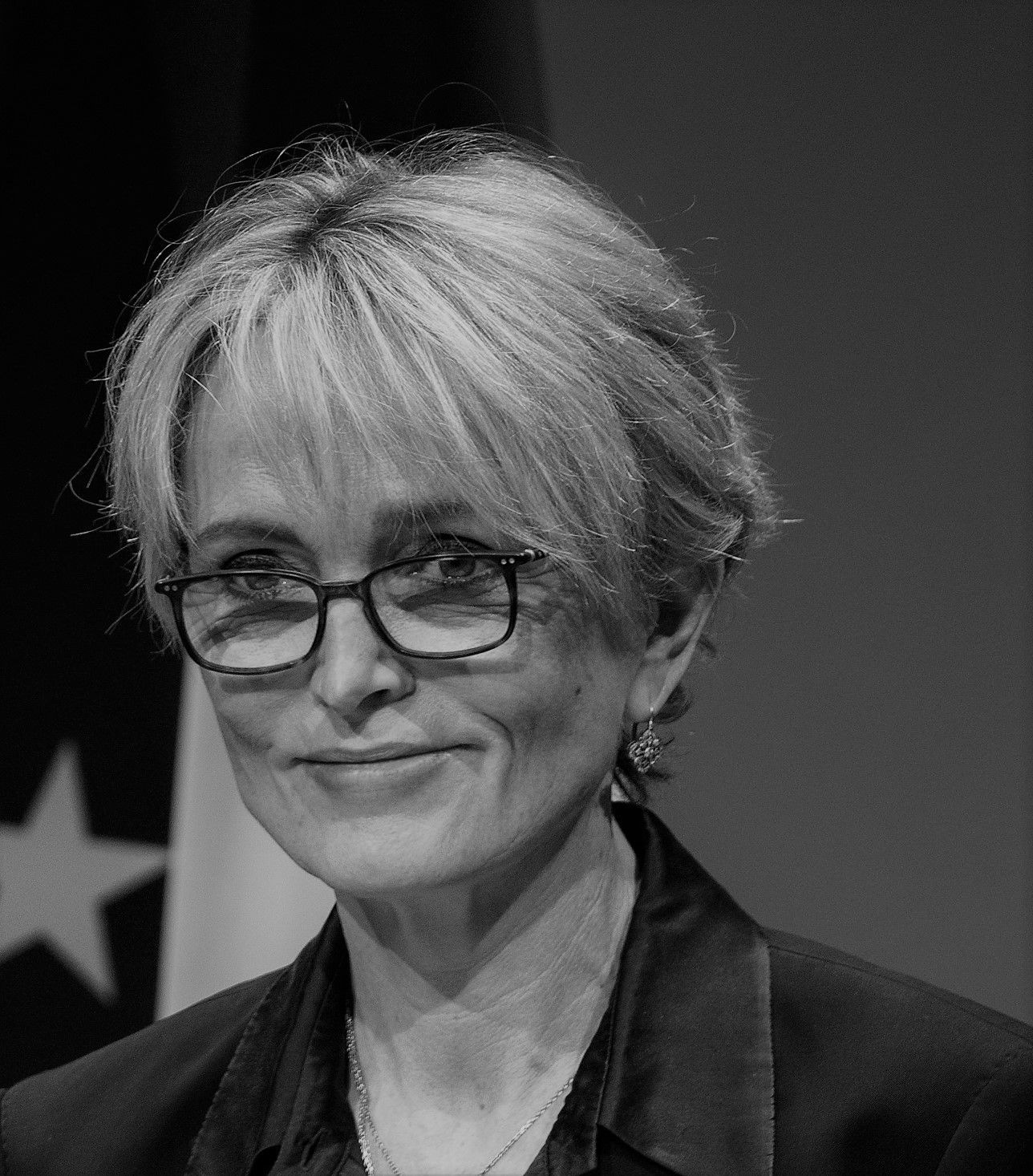 Claude Chirac
Communications Consultant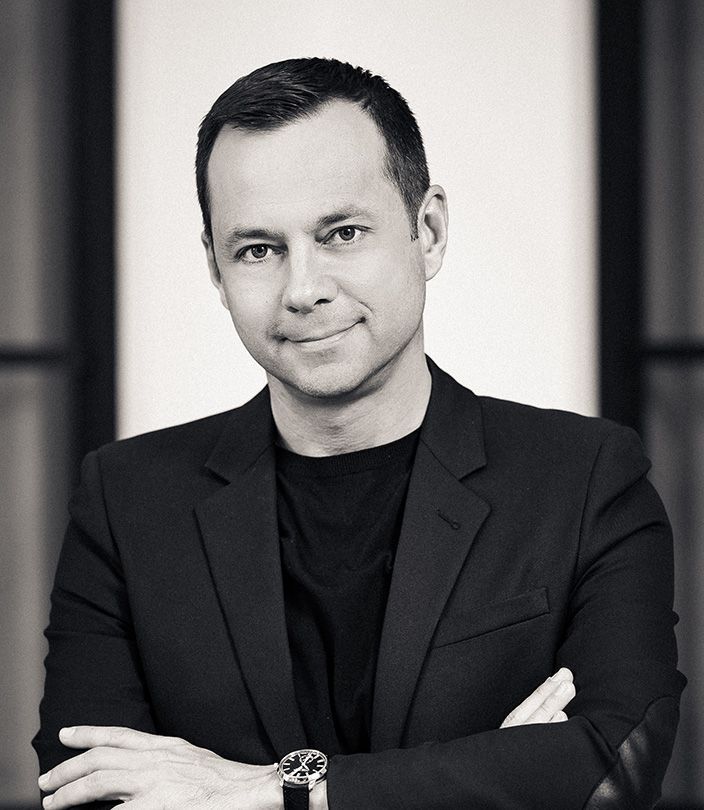 Laurent Claquin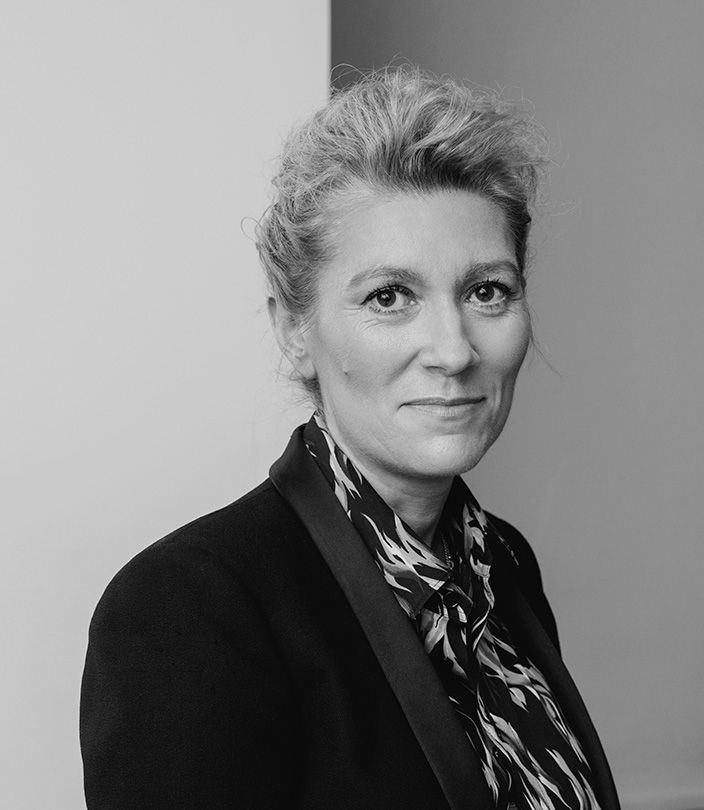 Marie-Claire Daveu
Chief Sustainability Officer and Head of International Institutional Affairs, Kering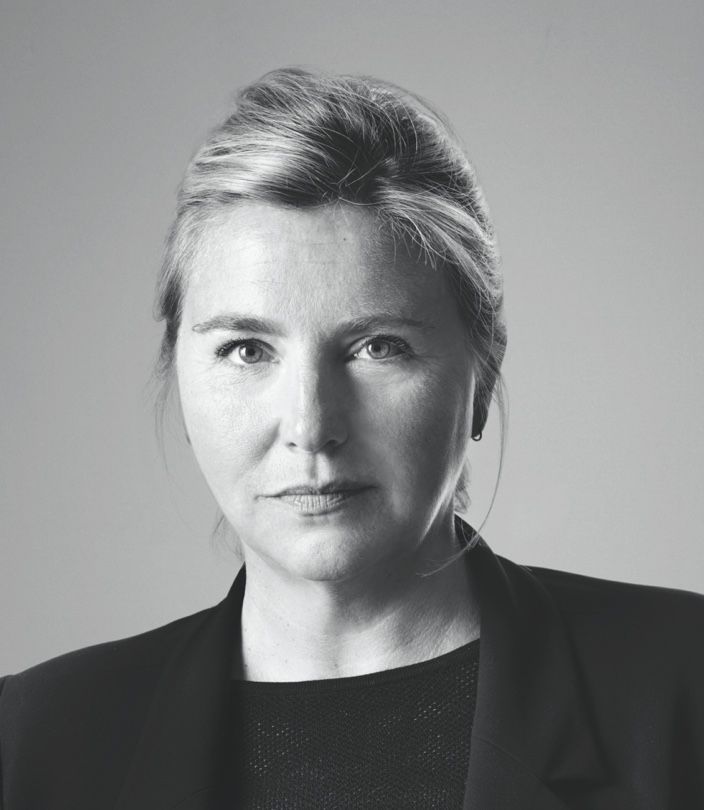 Valérie Duport
Chief Communications and Image Officer, Kering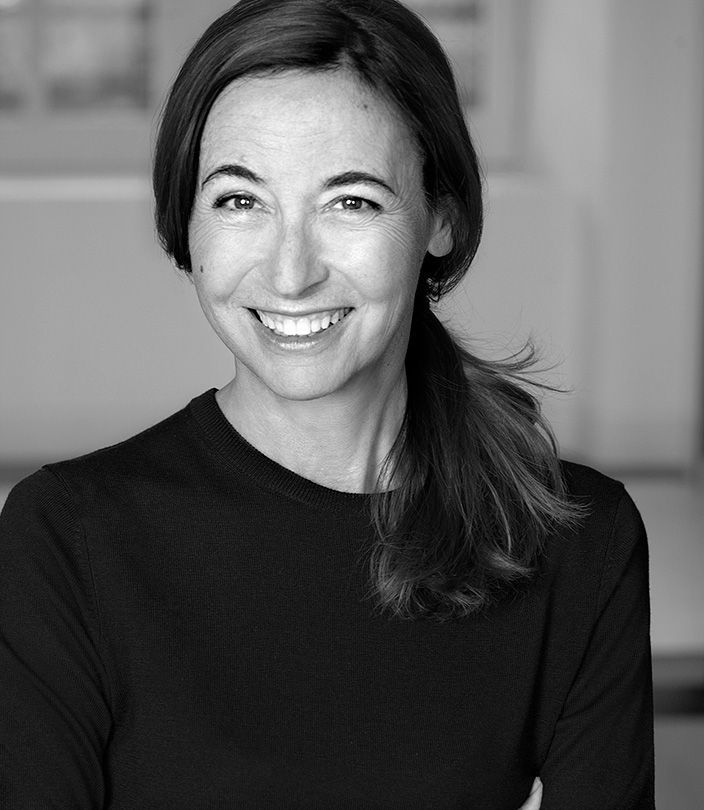 Béatrice Lazat
Human Resources Director, Kering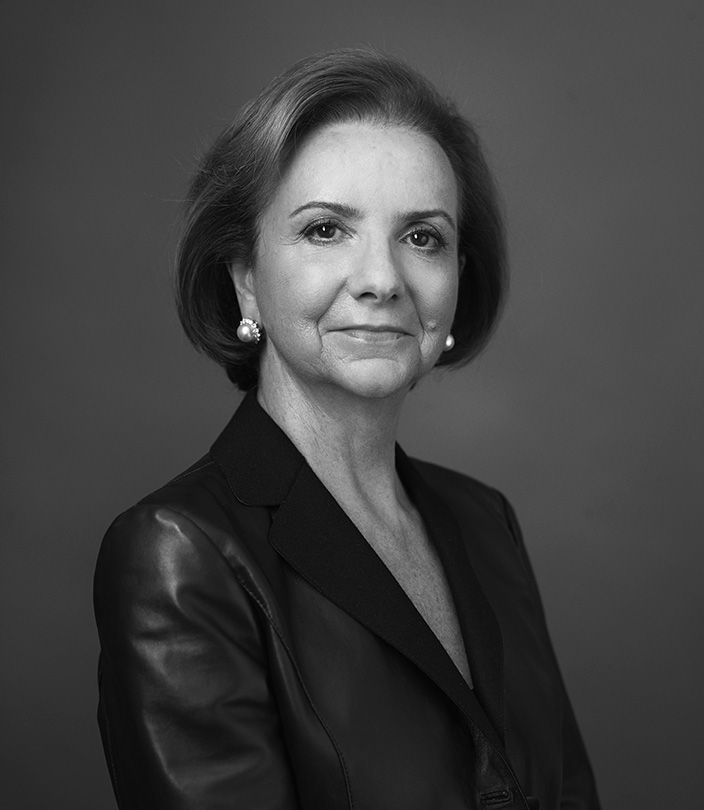 Rosario Perez
President/Owner of RP ADVISORS, LLC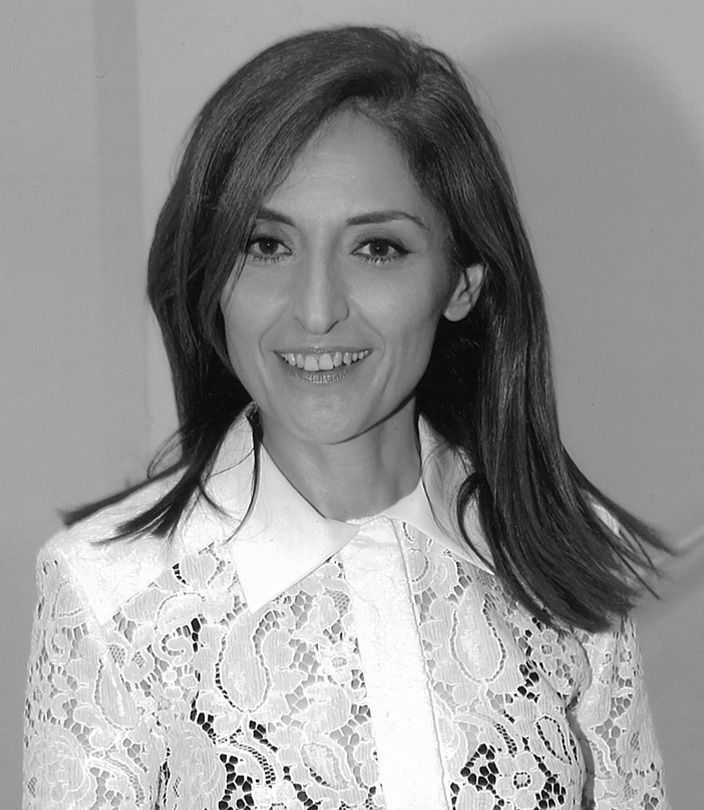 Nazanine Ravaï
Chief of Staff to François Pinault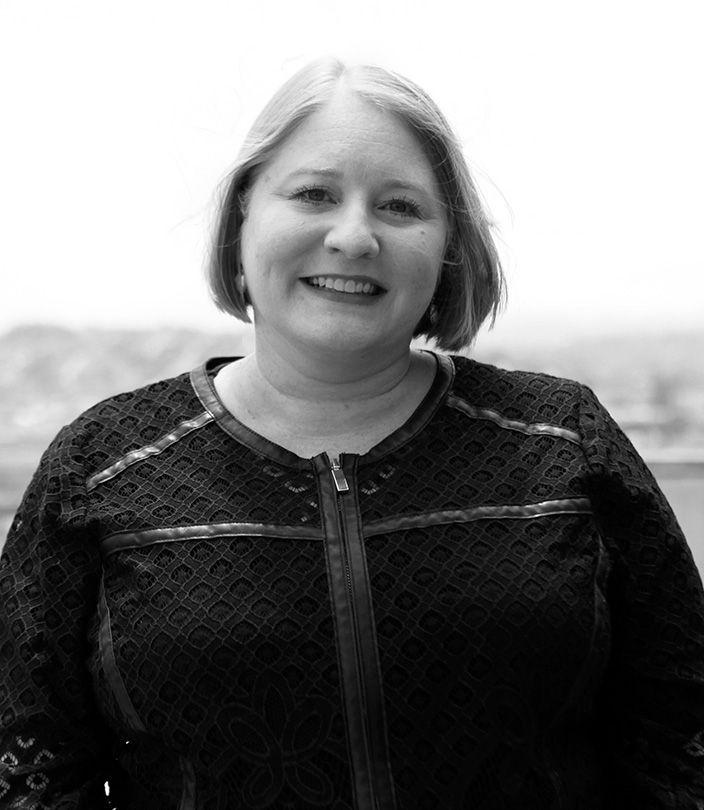 Cindy Southworth
Head of Women's Safety, Facebook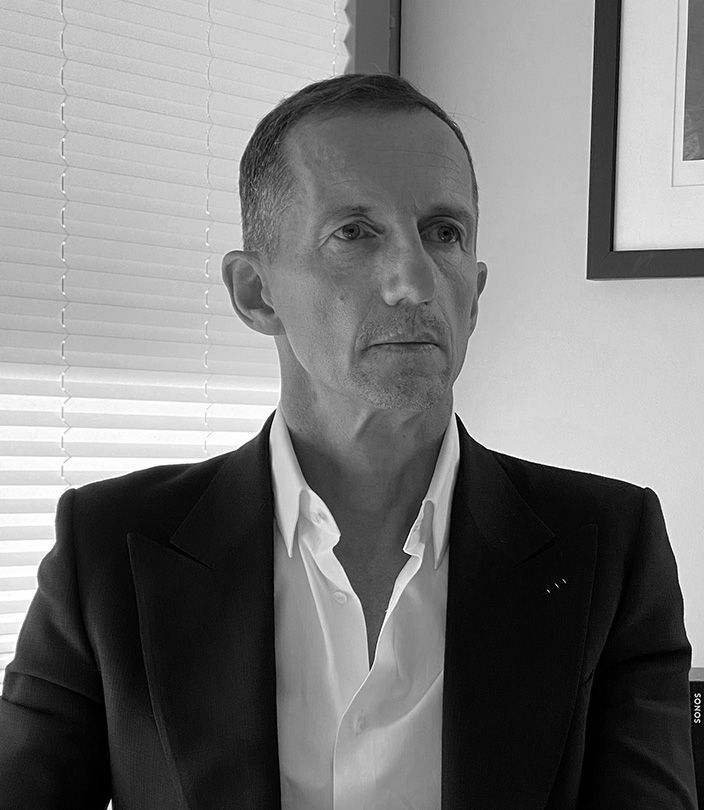 Robert Triefus
CEO at Gucci Vault & Metaverse Ventures and Senior Executive Vice President, Corporate & Brand Strategy at Gucci
Our management team
Under the management of the Executive Director, the team runs the Foundation's day-to-day activities, working closely with non-profit organizations, Kering Houses, and its network of peers.
The management team identifies new grantees through recommendations and fieldwork and works with them to develop programs aimed at combating violence against women. It meets regularly with the grantees to assess and monitor the programs and engages employees to volunteer their skills to benefit its partners.
Twice a year, it presents an update on the implementation strategy, proposes new programs as well as initiatives to enhance the impact of the Foundation to the Board of Directors.
Céline Bonnaire, Executive Director
Céline Bonnaire has worked in non-profit and philanthropy for the past fifteen years. As the Executive Director since the Foundation's creation in 2008 and in coordination with its Board of Directors, Céline Bonnaire engages the Foundation in long-term partnerships with local organizations in order to develop programs to support women survivors of violence and to improve prevention, working with diverse audiences.
Carly Newman, Project Manager
Carly Newman joined the Kering Foundation in 2017 as Project Manager. She leads efforts to raise awareness externally and internally on violence against women and the Kering Foundation's partners. Carly works to amplify the visibility of the Foundation and to mobilize the Group's employees to join this combat that affects 1 in 3 women worldwide.
Matthieu Arrault, International Program Manager
After 12 years working in the areas of development and international solidarity, Matthieu Arrault joined the Kering Foundation in 2017. As an International Program manager, he coordinates and monitors the Foundation's partnerships with local organizations supporting women survivors and implementing prevention activities. Matthieu particularly focuses on fostering the impact of the Foundation support to put an end to violence against women.
Aurore Bourdin, Communication Project Officer
As part of a one-year trainee program, Aurore supports Carly on topics related to communication and awareness.
Marie Letamendia, Partnership Project Officer
As part of a one-year trainee program, Marie supports Matthieu on topics related to the Foundation's partnerships and impact.