Supporting survivors of domestic violence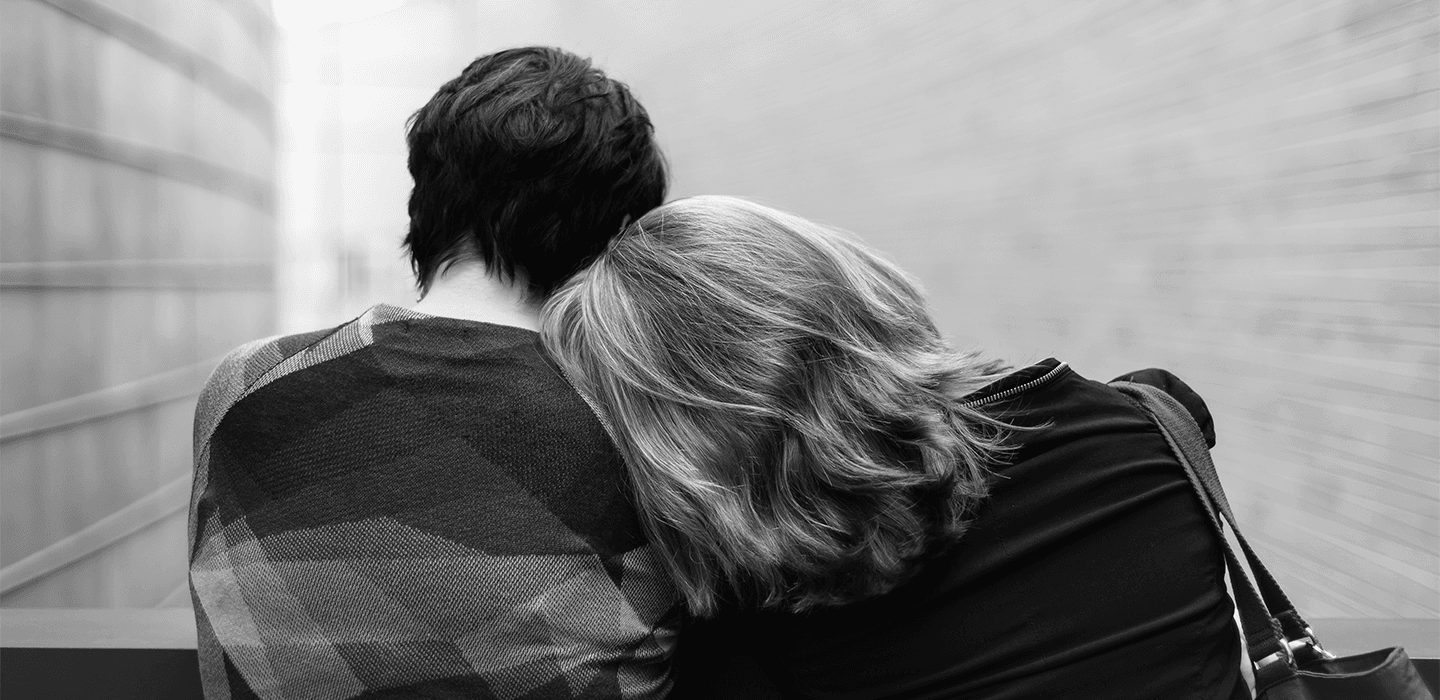 October is National Domestic Violence Awareness Month (DVAM) in the United States. Our partner, the National Network to End Domestic Violence (NNEDV) is joining forces with allies across the country to start a coordinated national conversation about this often hidden form of violence. The campaign, #Every1KnowsSome1, aims to highlight how common domestic violence is and how it extends far beyond physical violence.
According to the World Health Organization, worldwide, almost 1 in 3 women between the ages of 15 – 49 have reported experiencing physical and/or sexual violence by an intimate partner. It can affect any woman, regardless of race, socio-economic background, nationality, sexual orientation, or any other classification.
Women's Aid survivor ambassador Natalie speaks about her experience.
Through partnerships with national specialist organizations in 4 countries, the Kering Foundation supports survivors to escape from violence and rebuild their lives:
In addition to partnerships with national organizations, the Kering Foundation also supports grassroots initiatives that work with survivors of domestic violence in local communities. One such example is FreeFrom (supported via our partnership with the Women's Foundation of California), an LA-based organization dedicated to creating financial security and long-term safety for survivors of domestic violence.
If you or someone you know is experiencing domestic violence, you can find a list of more tools and resources here
Creating a safe and supportive work environment at Kering
Although domestic violence occurs in the private sphere, it has an impact on the professional lives of survivors, their colleagues and on the workplace as a whole. It is key for women survivors to maintain their employment and financial independence.
For these reasons, Kering has developed a policy on domestic violence that provides all of its employees around the world with the specific support they need. The completely confidential package of support measures includes assistance provided by specialist organizations, as well as a specific leave, adjustments to an employee's working conditions (changing the location, introducing flexible working hours, etc.), and other financial assistance.
Jacqui Kilburn, Women's Aid trainer highlights the importance of understanding the impact of domestic violence on the workplace and training teams on how to respond effectively
The Kering Foundation also works to raise awareness and train the Group's staff on domestic violence. Designed in partnership with national specialist organizations, the 3-hour trainings are available to all employees in France, Italy, the UK and the US, in order to explore the cycle and impact of domestic violence, deconstruct stereotypes and give an understanding of the role a company can play in supporting survivors. Participants also learn how to refer a colleague experiencing violence to the Foundation's specialist organization partners.