Casa di Accoglienza delle Donne Maltrattate (CADMI)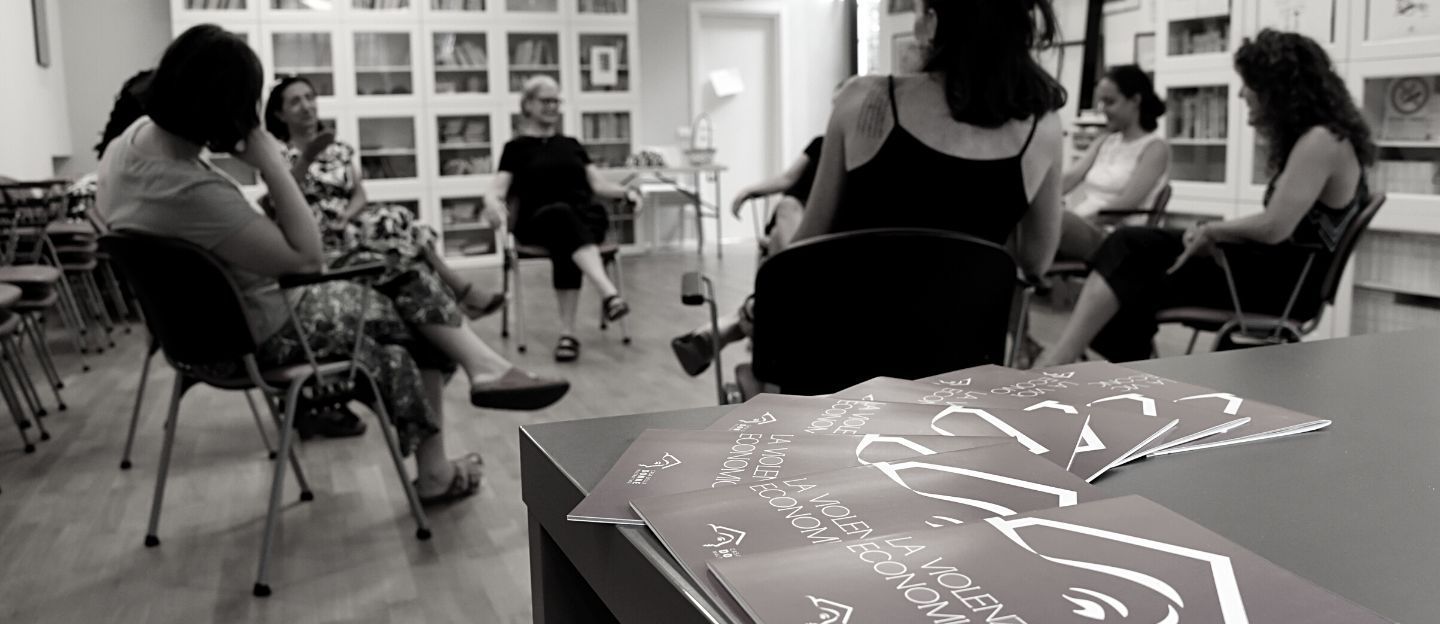 Empowering women to reach economic autonomy.
CADMI - Casa di Accoglienza delle Donne Maltrattate ("Center for women survivors of domestic violence") is the first center for women survivors of domestic violence that opened in Italy, in 1986. The nonprofit organization provides a full range of services, including emergency shelter, as well as psychological and legal aid, and professional training. Since its creation, CADMI has supported over 30,000 women on their way out of violence, housing over 600 of them in women shelters.
In November 2021, the Kering Foundation signed a three-year partnership with CADMI, to support the project "Work and Freedom".
This partnership seeks to support the job placement and professional development of 1,000 women survivors of domestic violence, in order to accelerate their recovery process and contribute to their socio-economic empowerment. By October 2022, 122 women had joined the program, 35 of whom had already found employment.
The "Work and Freedom" project highlights how companies can play an important role in the fight against violence, not only in terms of raising awareness on the issue, but above all by investing in concrete actions, strengthening the professional skills of the women participants by offering internships, as well as job and training opportunities.
The employment crisis represents a particular challenge, the main risk for a woman escaping violence is to fall back into a violent relationship or to fail building socio-economic autonomy.
In December 2020, out of 101,000 jobs lost in Italy, 98% were women. Maintaining and ensuring job employment is key for women survivors of domestic violence, in order to enable them to rebuild their lives and ensure that children, who are also victims of this violence, are supported.
This project makes the pathways out of violence more effective, both in terms of time needed to pursue autonomy and the achievement of psychological well-being necessary for an independent life. Ultimately, CADMI is creating a model of women empowerment in the professional sphere exportable to other centers in Italy and around the world.