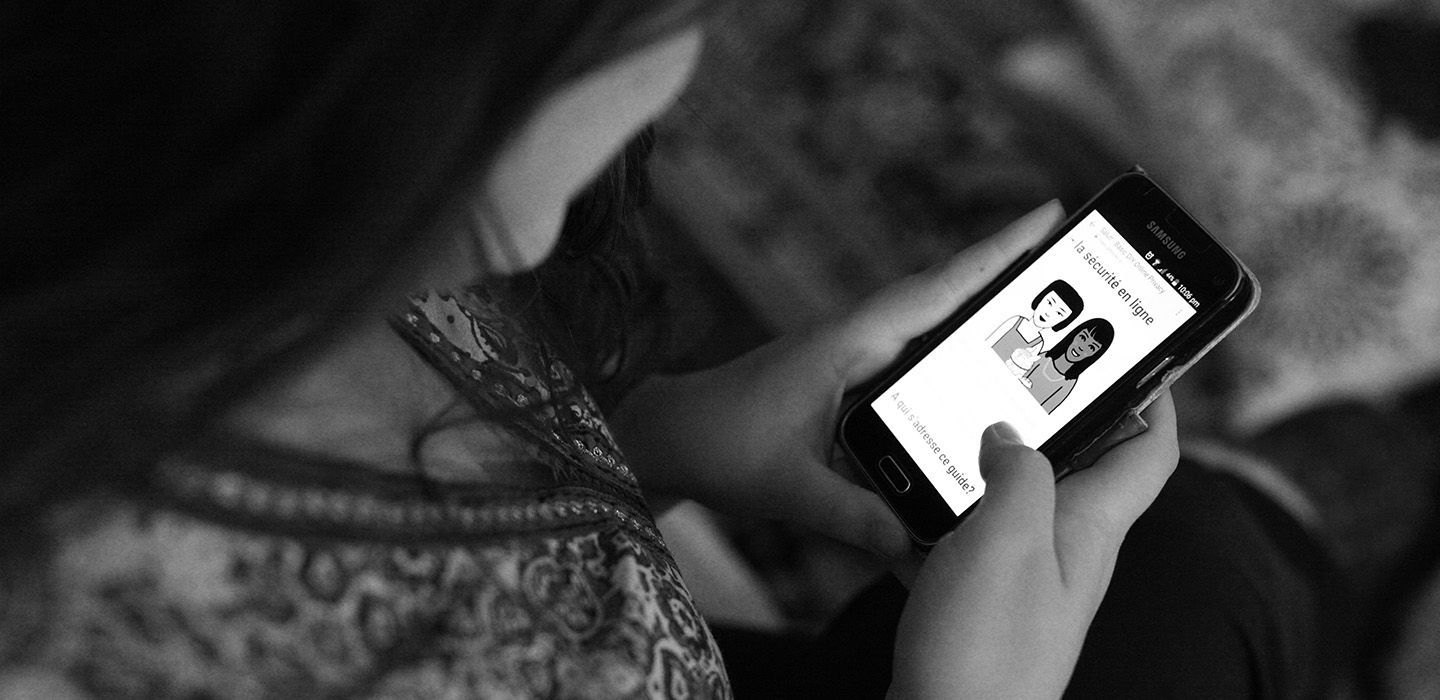 Leveraging technology to take back control
Chayn is a UK-based global network addressing gender-based violence that provides accessible and interactive online resources for women, available in multiple languages. Chayn is run by 400 volunteers, many of them survivors themselves.
As a member of the Kering Foundation's community of social entrepreneurs, Chayn was selected by a jury of professionals and experts to receive support from the Kering Foundation, including a 6-month incubation program, professional mentoring, and access to the Kering Foundation's network. This funding supported Chayn in the design and maintenance of its project "Little Window, " an AI-powered chatbot that directs women to the information they need as quickly as possible. The service drastically reduces the time it takes for women to get help, which, in turn, can save lives. With the support of the Kering Foundation, Chayn also embarked on a strategy review with the objective to identify a market fit for revenue generation.
Since 2013, 500,000 people have accessed Chayn's resources.
The website has reached 1.5 million views worldwide.
"I wish I had read it ten years ago. It has better advice in it than I have ever been given by any solicitor or the police about collecting evidence."
Survivor & Chayn user
Listen to Chayn's Less than 2% podcast, which highlights the experiences of women seeking justice from the legal system and help from the private sector in the UK, in 3 episodes.