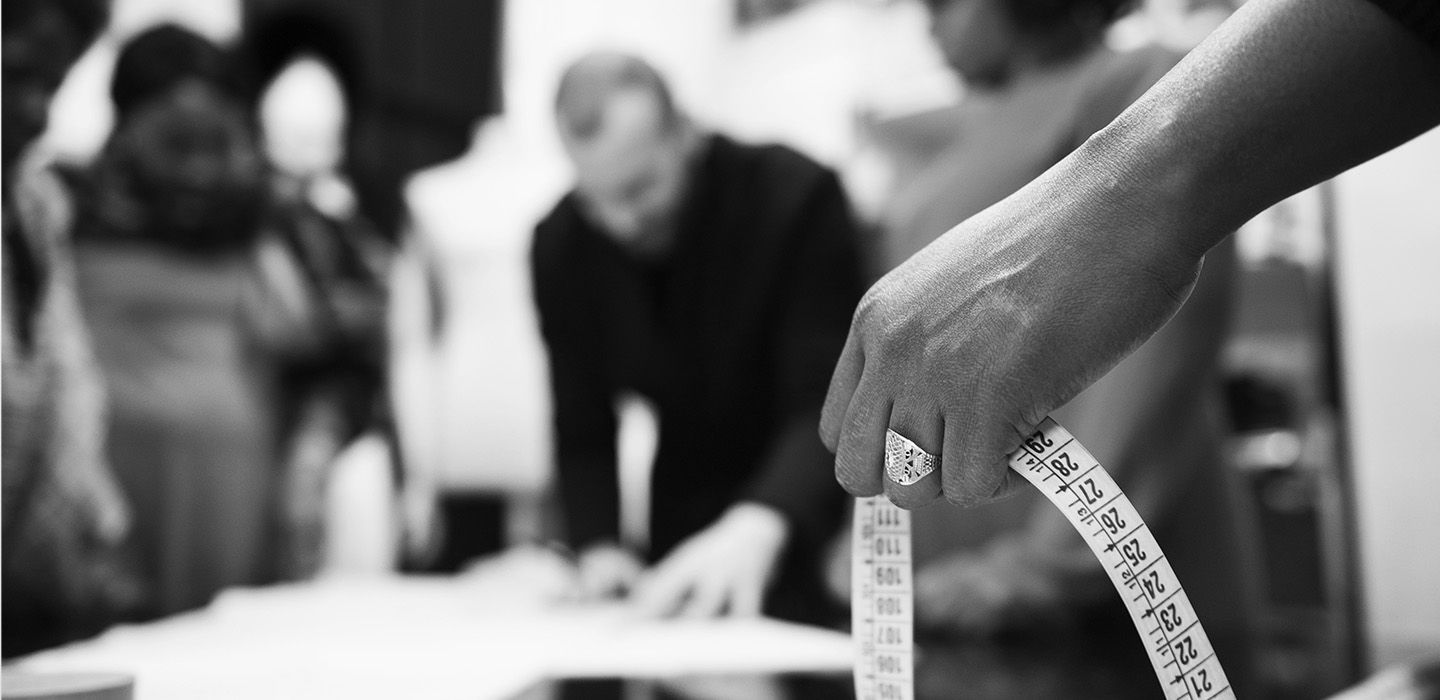 Weaving a fresh start for refugee women
Colori Vivi, a "Made in Italy" fashion laboratory led by volunteer professional tailors and stylists, works to instruct refugee women in the principles of tailoring, enabling them to create quality clothing and accessories. Aimed at assisting women in integrating into professional working environments, Colori Vivi's pilot laboratory has created a community, allowing participants to overcome trauma and to develop the professional and language skills needed to enter the workforce.
As a member of the Kering Foundation's community of social entrepreneurs, Colori Vivi was selected by a jury of professionals and experts to receive support from the Kering Foundation, including a 6-month incubation program, professional mentoring, and access to the Kering Foundation's network. The Foundation provided support during Colori Vivi's complex transformation from a tailor's workshop into a social enterprise, creating working relationships between the organization and the Kering Group's renowned houses. The Foundation also offered support through the donation of furniture and raw materials from the Kering brands.
Colori Vivi has provided employment to 7 at-risk women thus far and 10 are currently in training.
"Before we began this project, we had met refugee women who were turned into "goods" in every sense of the word. We wanted to make an impact by helping these strong, courageous women to re-discover the dignity they had almost forgotten, or perhaps never found."
— Barbara Spezini, founder of Colori Vivi