Creating a Safe and Supportive Work Environment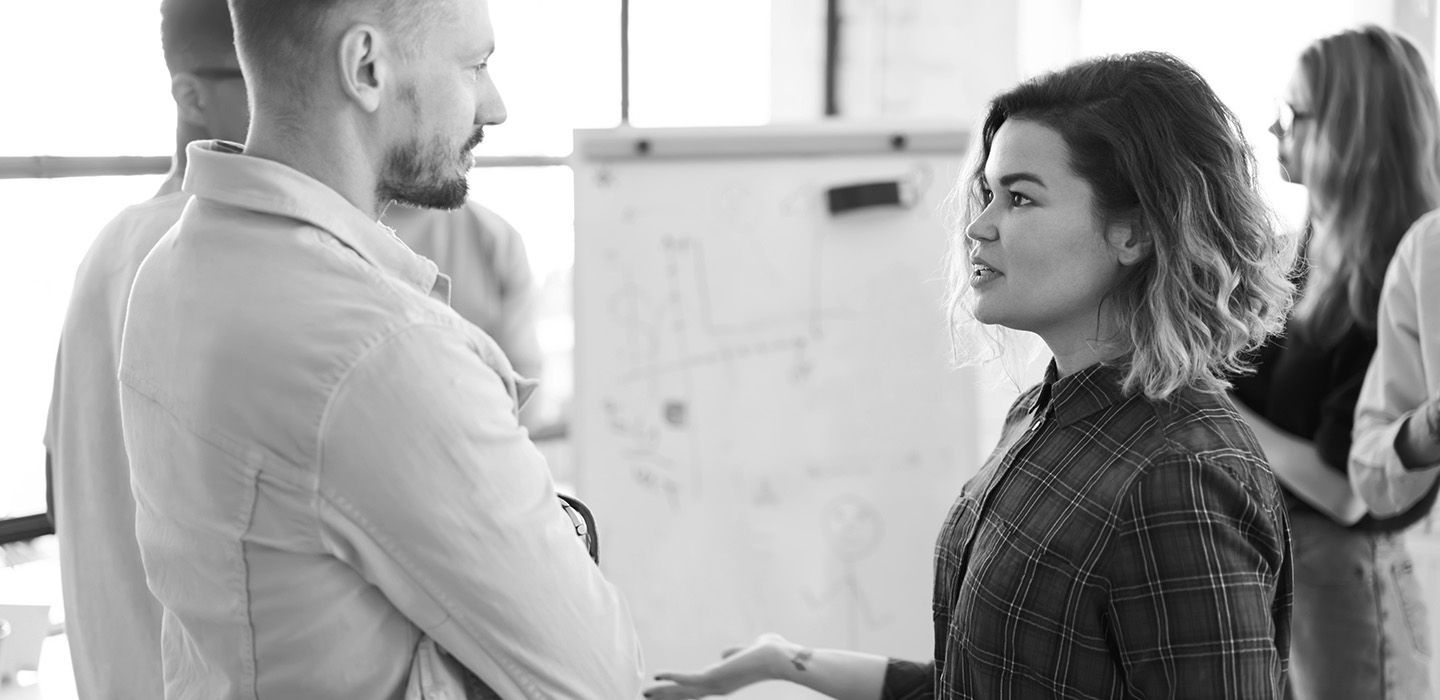 Women's Aid, United Kingdom
D.i.Re, Italy
FNSF, France
NNEDV, United States
Since 2011, the Kering Foundation offers domestic violence internal trainings designed in partnership with national specialist organizations Fédération Nationale Solidarité Femmes (France), Donne in rete contro la violenza - D.i.Re (Italy), Women's Aid Federation of England (England), National Network to End Domestic Violence (US), open to women and men across the Group.
The 3-hour trainings are available to all employees in France, Italy, the UK and the US, in order explore the cycle and impact of domestic violence, deconstruct stereotypes and give an understanding of the role a company can play in supporting survivors. Participants also learn how to refer a colleague experiencing violence to the Foundation's specialist organization partners.
1,500 employees have taken part in domestic violence trainings.