Equimundo: Center for Masculinities and Social Justice
CHANGING BEHAVIORS AND ATTITUDES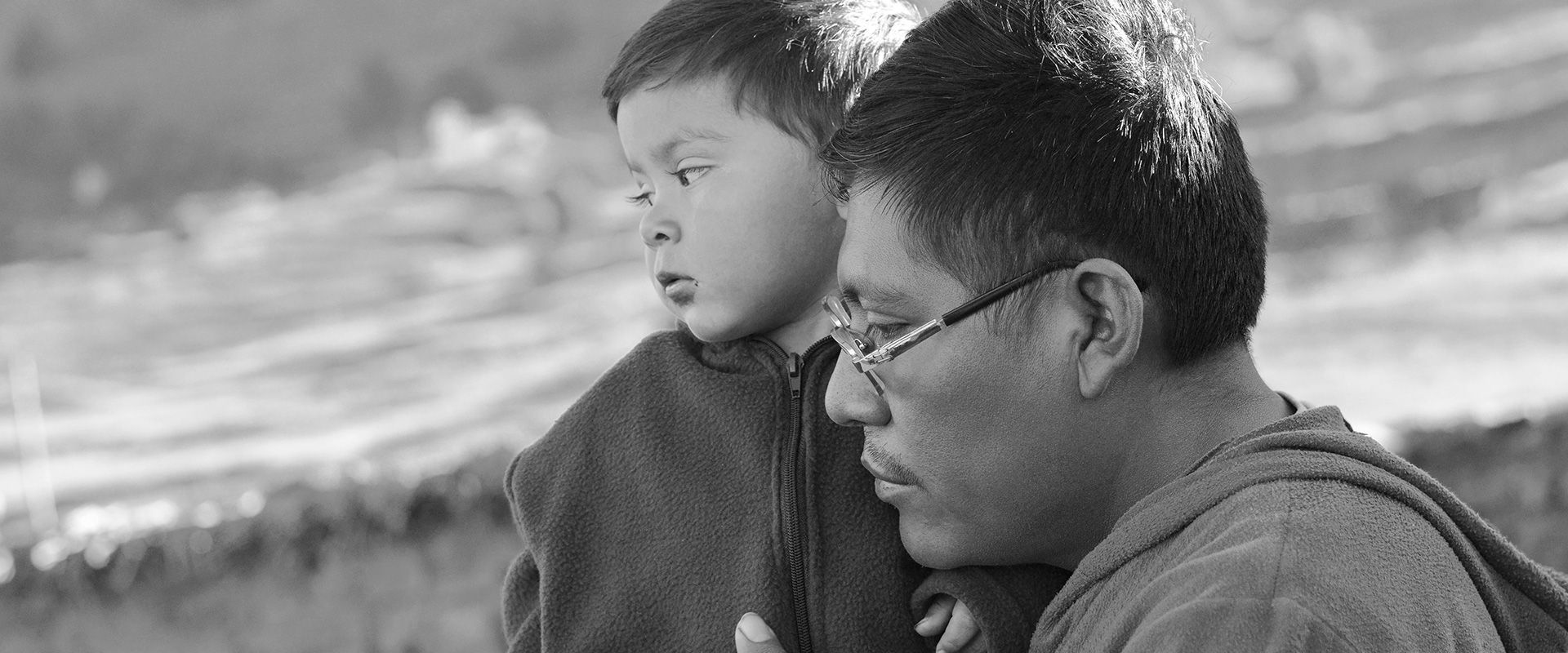 Preventing violence by transforming harmful gender norms
Equimundo is a global leader in advancing gender equality and preventing violence by engaging men and boys in partnership with women, girls, and individuals of all gender identities. Since its founding in 1997, the organization has worked in collaboration with partners to advance gender equality and prevent violence in over 55 countries around the world. Their flagship initiative in the United States, Manhood 2.0, is a pioneering gender-transformative curriculum to engage adolescent boys and young men in reflecting on the impacts of harmful gender norms and freeing themselves from the "Man Box".
In the United States, at least 72% of young men (18-30 years old) say they've been told "a 'real man' behaves 'a certain way'": which involves being heterosexual, tough, and a risk-taker.*
"If you show feelings, it makes you look weak and vulnerable. People will take that vulnerability and use it against you."*
– 15-year-old boy in the U.S.
Together, the Kering Foundation and Equimundo founded the Global Boyhood Initiative (GBI) in 2020, which aims to equip adults with the tools and resources to raise, teach and coach young boys (4 to 13 years old) to share emotions in healthy ways, speak out against inequality and break free from stereotypes.
The initiative is focused on long-term systems change and aims to impact every level of the child's environment: the messages they're receiving at home, at school, in the media to support boys to be healthy, emotionally connected, and non-violent. It ultimately aims to prevent violence and achieve gender equality with research-informed resources for parents and teachers, including conversation starters and curriculum to implement in schools, developed by specialist organizations. Supported by Plan International, core global partner Gillette and Gucci's Chime For Change, the initiative is currently available in the U.S. and the UK, and will launch in France, Italy and Mexico in 2023.
1M+ views of engaging content on healthy masculinities through the Global Boyhood Initiative.
For more information on the Global Boyhood Initiative, click here and follow the GBI on Instagram.
*Source: Barker, G., Heilman, B., & Reichert, M. (2020). Staying at Home With our Sons: Fostering Healthy Masculinity in Challenging Times. Promundo-US and the Kering Foundation.