New York City Alliance Against Sexual Assault
CHANGING BEHAVIORS AND ATTITUDES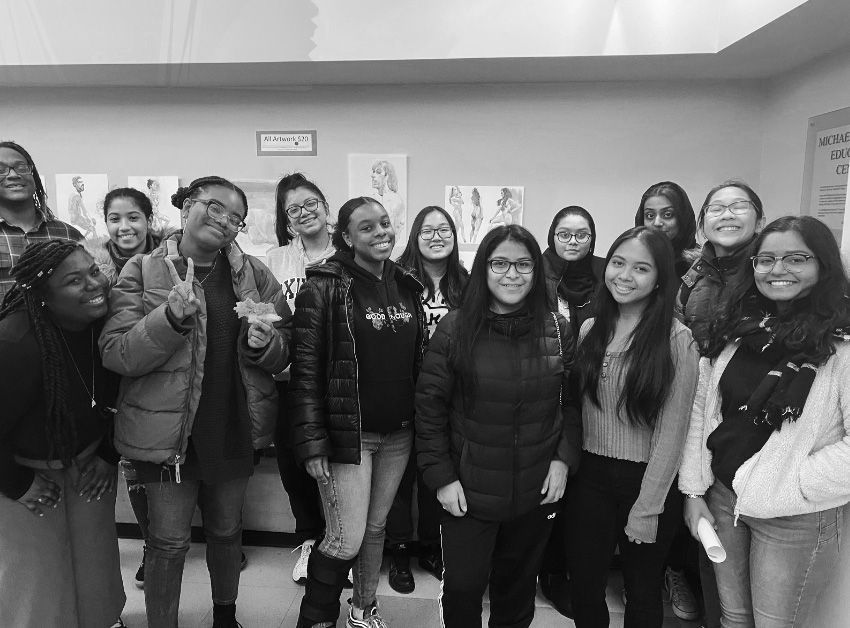 An educational hub for NYC's marginalized youth to fight sexual violence.
Sexual violence is a serious human rights and public health concern.
1 in 5 women in the US have experienced rape in their lifetime, and almost half of those experienced the first rape before age 18. There is increasing evidence that sexual assault has a disparate impact on NYC's most vulnerable populations and neighborhoods.
The mission of the New York City Alliance Against Sexual Assault is to prevent sexual violence and the trauma it causes through education, research and advocacy. The Alliance was founded in 2000 by a coalition of rape crisis centers in NYC to advocate for the needs of survivors and the programs that serve them. The organization has been a pioneer for over a decade leading many of the prevention models currently used in NYC.
From 2018 to 2021, the Kering Foundation supported the "Dream, Own, Tell-DOT" program aimed at preventing sexual violence and engaging young people from marginalized communities between the ages of 13 and 21. The goal is to empower young people to become impactful organizers and change makers to combat sexual violence within their own communities. Through a 13 to 18-week program, Project DOT equips youth to challenge harmful norms through:
• An educational and leadership curriculum teaching them how to identify and dismantle unhealthy social norms.
• Community mobilization training enabling youth to go into their communities and challenge dangerous behaviors.
• A social media campaign on consent, healthy relationships and bystander engagement.
• Peer engagement with friends and siblings on taking action when witnessing potentially harmful situations.
So far, 168 youth have completed the curriculum. The social media campaign reached 910,000 community members.
As a result of participating in DOT, young people's readiness to create change and a sense of responsibility for their community increased by 12.8%. In addition, their likelihood to engage in active bystander behavior increased by 8%.
"Youth voices are constantly put down based on the assumption that they have nothing important to say. It's wrong... Youth are the ones being impacted... Our voice is valued. It is empowering to be taken seriously."
– Participant of Project DOT