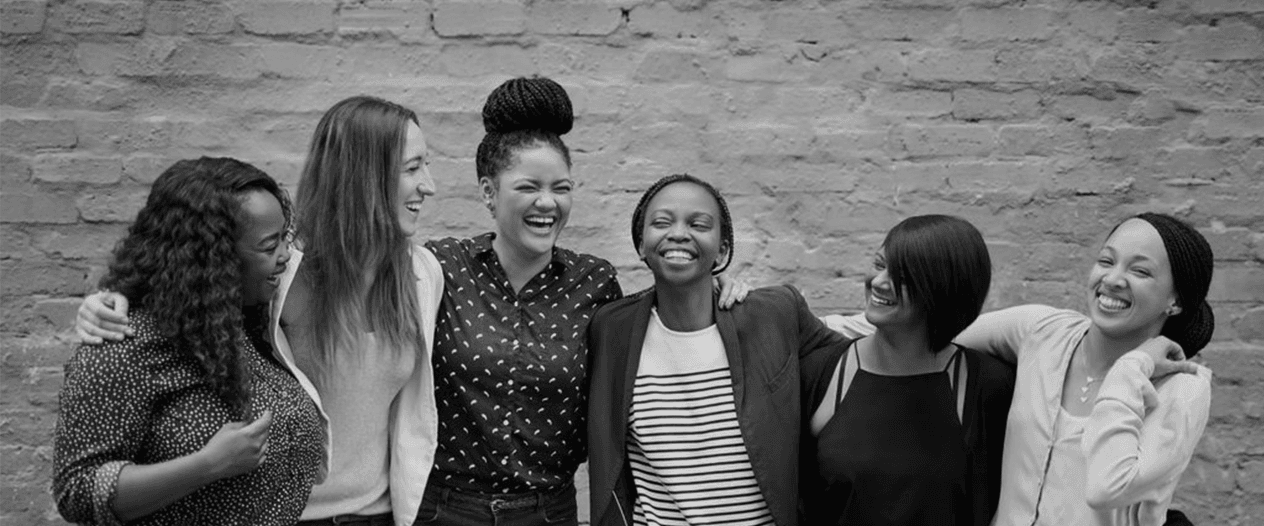 Fighting online abuse in Scotland
Our partner Rosa UK is a leading Women's Fund in the United Kingdom that supports grassroots women's organizations working closely in communities. Rosa UK shares our conviction that women's organizations on the ground have a clear understanding of the issues facing women and girls in their communities, and can implement relevant solutions. These issues include the widespread use of sexist language and online sexual violence such as cyber-harassment, revenge porn, and more. It funds grassroots organizations to launch campaigns, events and workshops that influence positive change for women and girls across the UK.
In the UK, 13% of women over 15 have experienced cyber harassment. - European Parliament
6% of women over 15 have experienced cyber stalking perpetrating by their current or ex partner. - European Parliament
Via Rosa UK, the Kering Foundation supports the three following organizations:
• The Argyll & Bute Rape Crisis Centre, a local organization supporting survivors of sexual violence based in Western Scotland. With our support, the organization launched a digital campaign entitled 'As good as your word', to raise awareness on the impact of sexist language on young women and girls.
Follow on Facebook
• The Empower Project, a Scotland-based movement-building organization focusing on responding to violence and abuse in the digital age. The Kering Foundation supports their ongoing mentoring program 'The experiences of online abuse in Scotland'. For this campaign, six young feminist activists (aged 17-25) from diverse backgrounds received professional mentoring by four experienced trustees to develop their leadership and governance skills on topics such as financial literacy, feminist purpose and values and constructive criticism.
Follow The Empower Project on Facebook, Instagram, Twitter
• The Glasgow & Clyde Rape Crisis, the longest operational Rape Crisis Centre in the United Kingdom. The Kering Foundation supports a local campaign challenging common media narratives on violence against women, such as slutshaming and victim-blaming. Working closely with media outlets and young researchers, the campaign aims at encouraging more women and girls to come forward, without fear of being blamed or shamed.
Follow on Facebook and Twitter
About the Women's Funds
The Kering Foundation is convinced that social change begins at the community level. That is why it provides funding to five Women's Funds with the objective of building institutional capacities of grassroots female-led organizations that work on preventing gender-based violence. Women's Funds also promote alliances between grassroots organizations and other key stakeholders to strengthen movement building against gender-based violence. These funds are currently supporting 16 grassroots organizations.