Our Social Entrepreneur Community: Meet those who are invested in ending violence against women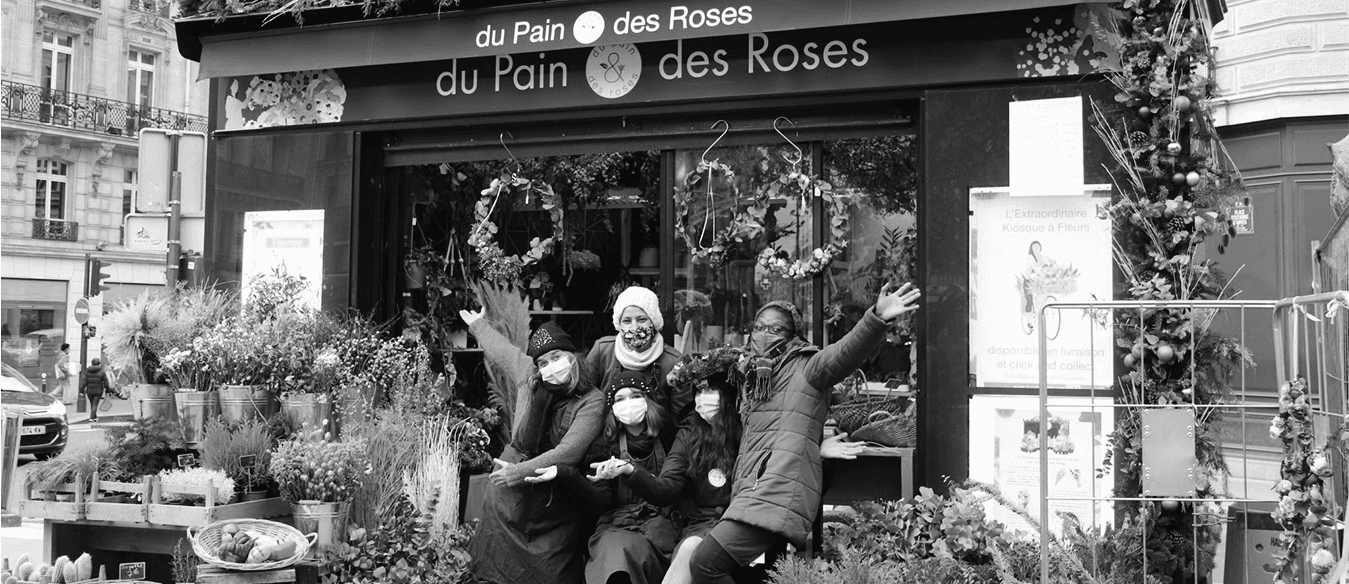 Since the beginning of the Kering Foundation's combat, supporting innovative social entrepreneurs has been a central focus of our actions. By reconciling economic performance with socially responsible goals, these solution-driven business models aim to protect women from violence. The Foundation has capitalized on its long-standing commitment and experience in this sector to create its global community of social entrepreneurs.
Through grants, incubation, mentoring, workshops, and more, the community develops ways to expand sustainable economic models and solutions across sectors and across countries for greater impact. This collaboration enables the sharing of best practices, tips, and resources that ultimately help survivors to live safer.
Selected by a jury of professionals and experts to receive support from the Kering Foundation, the community is composed of 9 members based in 6 countries.
Learn more about their work combating violence against women:
• Chayn: Leveraging technology to take back control
• Run: Running to rehabilitation for refugees and asylum seekers
• Las Panas: Baking to rebuild autonomy
• HeHop: Capturing tamper-proof evidence through your smartphone
• Glitch: For "Digital Citizenship" against online abuse
• Gendes: Shifting the conversation on masculinity, together
• Du Pain & des Roses: Fostering independence through floristry
• Starfish Project: Establishing independence through jewelry with a cause
• Colori Vivi: Weaving a fresh start for refugee women